Description
Retro, old school, Taiwanese style!!
"Giving new life toold stuff. Reuse of waste."
The colourful wooden artworkcomes from the wood waste, something plain and simple.
This represents thepurist original intention.
This phone lanyard is one of our bestsellers. 

Put it up around your neck so you know where your phone is.  

Detach the lanyard by pressing the button.

Use your phone for selfie and scanning QRcode is super easy. 

Or you can just use it for your portable fan or punch card, etc. 

 

◎ Strap L43cm X W2.4cm 

◎ 10 designs/ around the neck 

◎ Material: Polyester 

◎ Made in Taiwan 

The actual products look better than the photos J 
All design: https://www.zzzs2005.com/categories/cell-phone-strap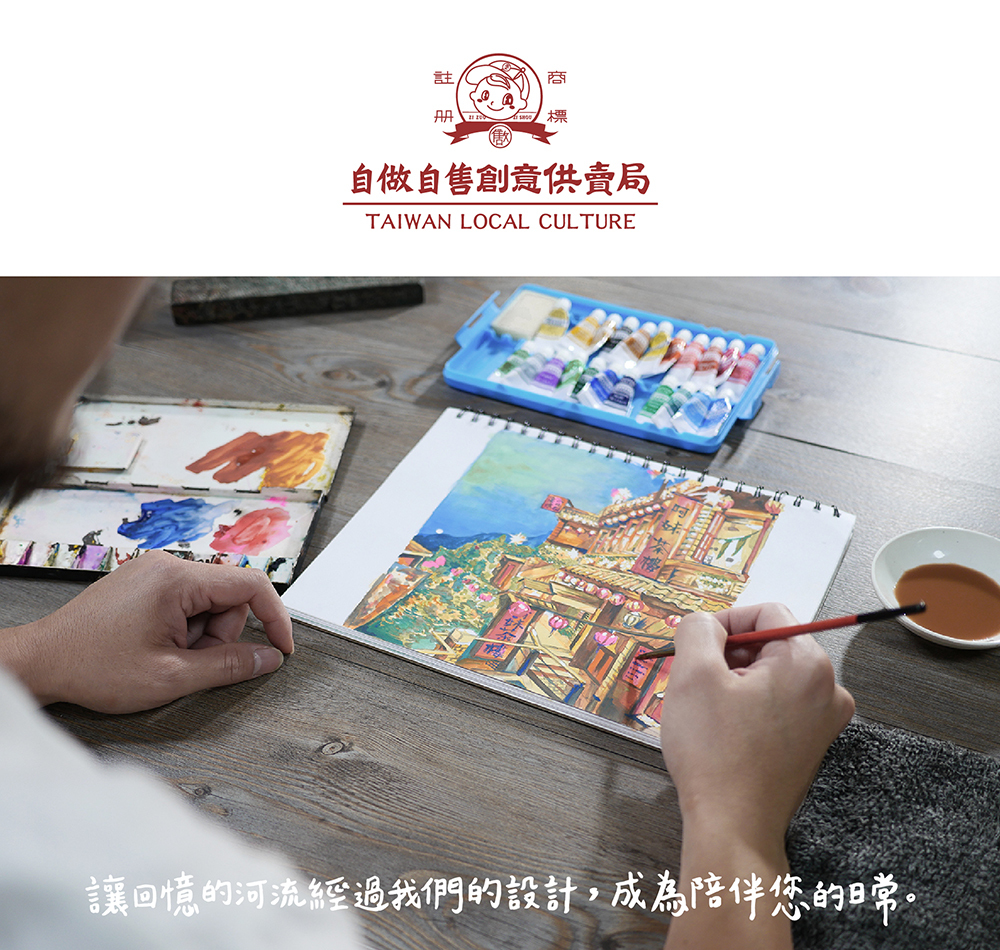 Customer Reviews
{{'product.product_review.no_review' | translate}}