Description
【NEW ARRIVAL SALE☆BUY 2 GET $40NT OFF|GET ALL 3 DESIGNS FOR $250NT ONLY (order on a different web page)】
Retro, old school, Taiwanese style!!
Inspired by  the reading books for children
1 bird + 1 bird = 2 birds
Image teaching method is simple and easy to understand. Kids have fun while figuring out answers.
Light weight mask lanyard is easy to wear and carry around.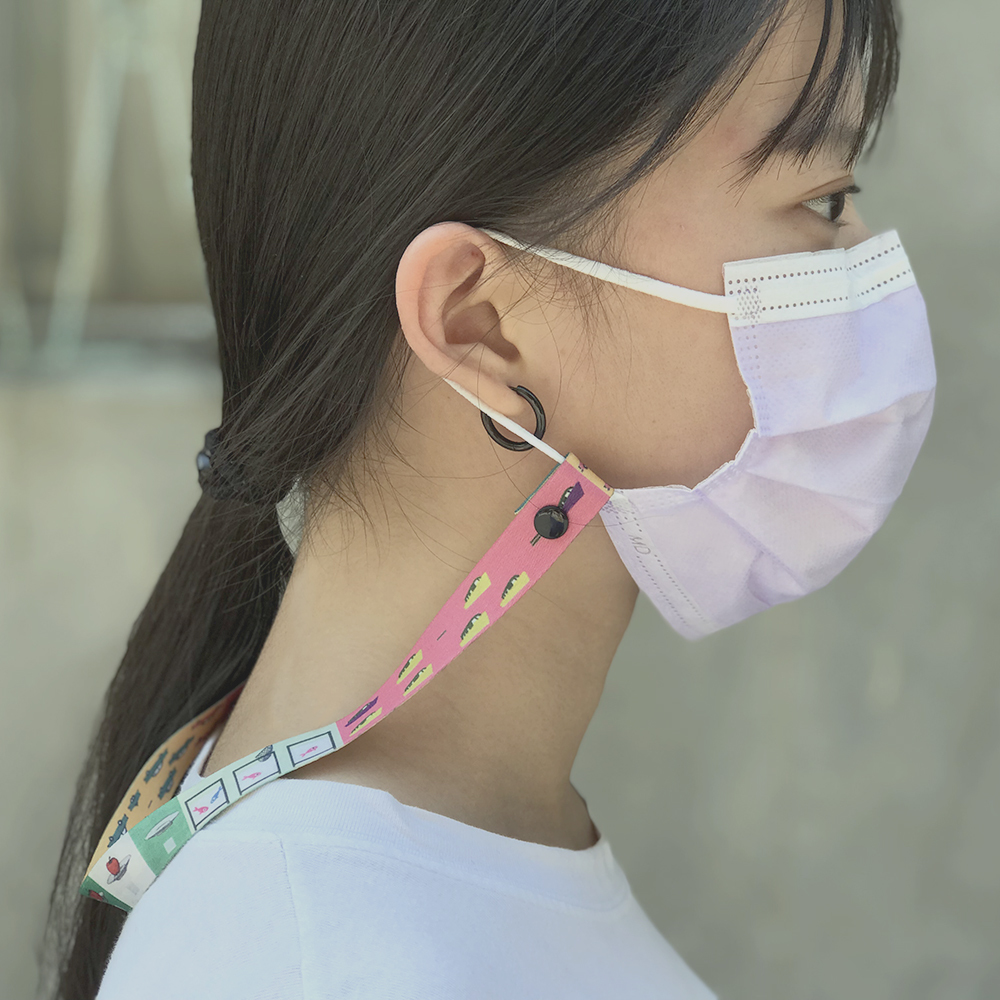 This strap helps keep track of their mask throughout the day. 
When you need to eat, unlock your phone with face ID, go outside to breathe fresh air, etc. 
It works great for anyone needing help keeping their mask in one place, kids especially.
No more lost masks.
The strap is of moderate length that hangs about mid-chest.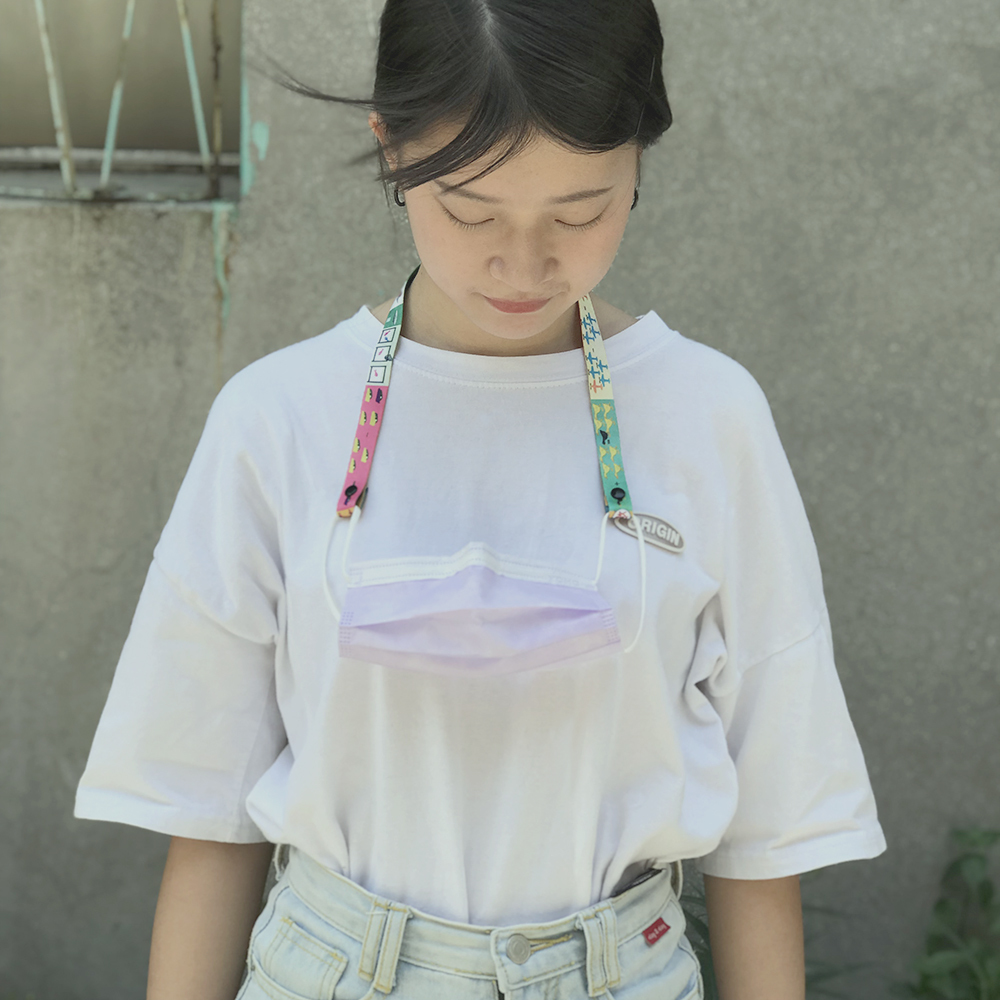 There are many unique patterns to go with your new norm day to day life.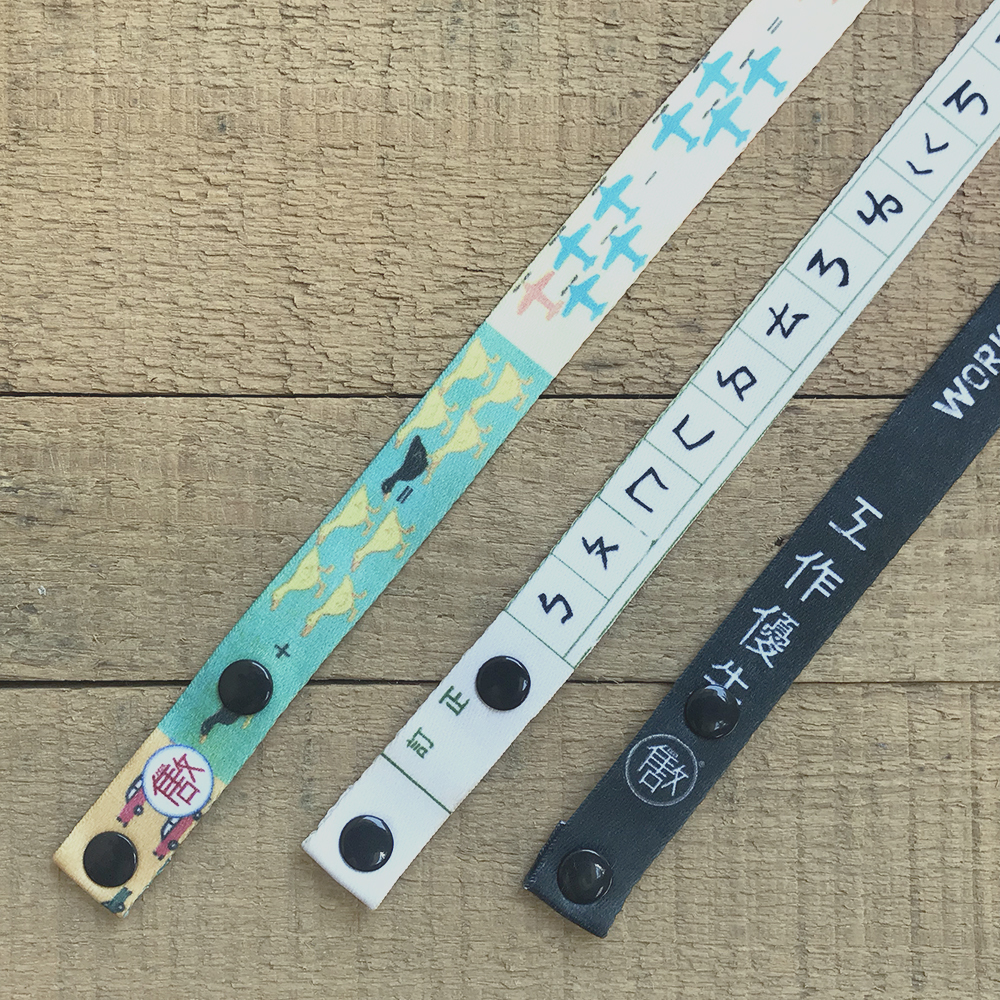 ◎The face mask lanyard measures approx. 55cm long (50cm when snapped closed. ) 
   Ribbon thickness is 1.5cm
◎Material: polyester ribbon, plastic snaps (washable and safe to use with alcohol based sanitizer)
◎3 designs to choose from (maths calculation/ Zhuyin-Mandarin Phonetic Symbols/ work comes first)
*Images may differ in colours from the actual products, you'll find some decent products here^^
Mask lanyard : maths calculation/ Zhuyin-Mandarin Phonetic Symbols/ work comes first-Get all 3 designs for NT$ 250 only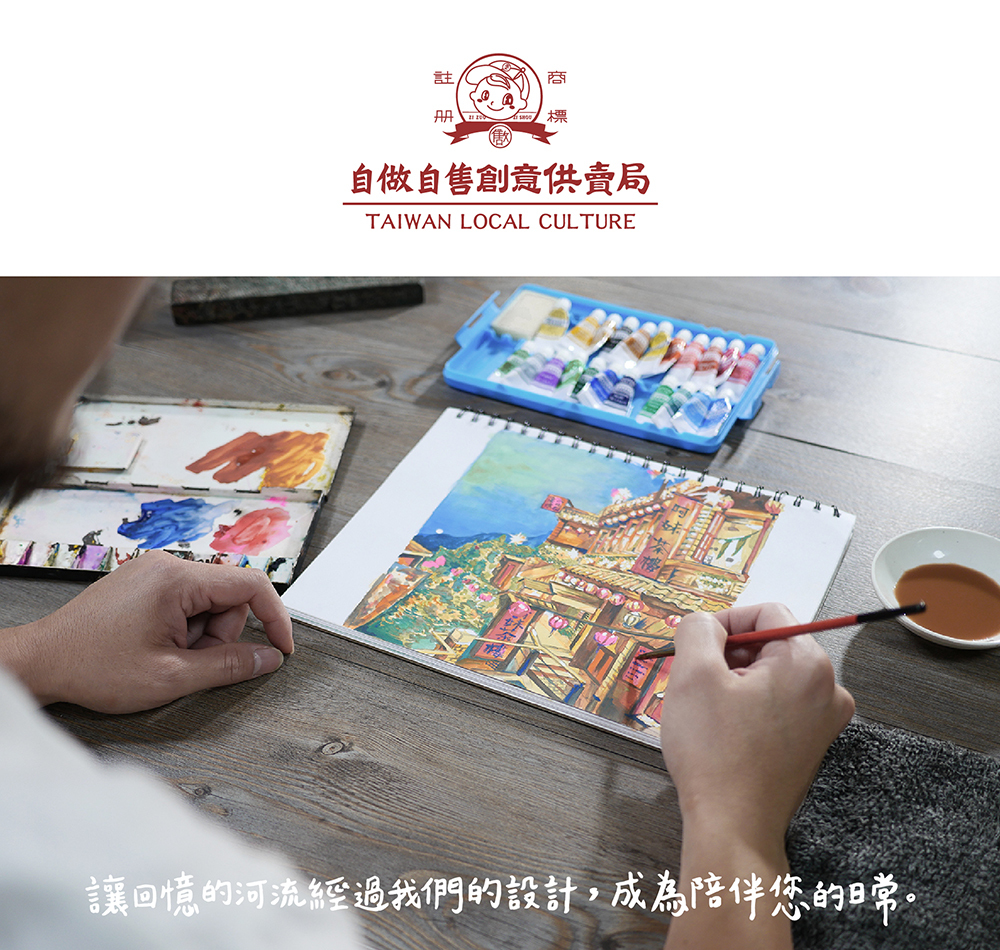 Customer Reviews
{{'product.product_review.no_review' | translate}}