Description
Retro, old school, Taiwanese style!!
There is a pocket inside, suitable forplacing ID, cards, contactless MRT card, etc.
Being a Taiwanese,we represent Taiwan when we go abroad.
Say it out loud, ICOME FROM TAIWAN!!!
We use severaldifferent names for Taiwan in Chinese characters with Taiwanese national flagcolours as the design feature.
◎ Exterior Size:L 15.5cm × W 11cm
◎ Material : faux leather, metal, canvas
◎ Black/ Brown faux leather colour to choose from
◎ 
Made in Taiwan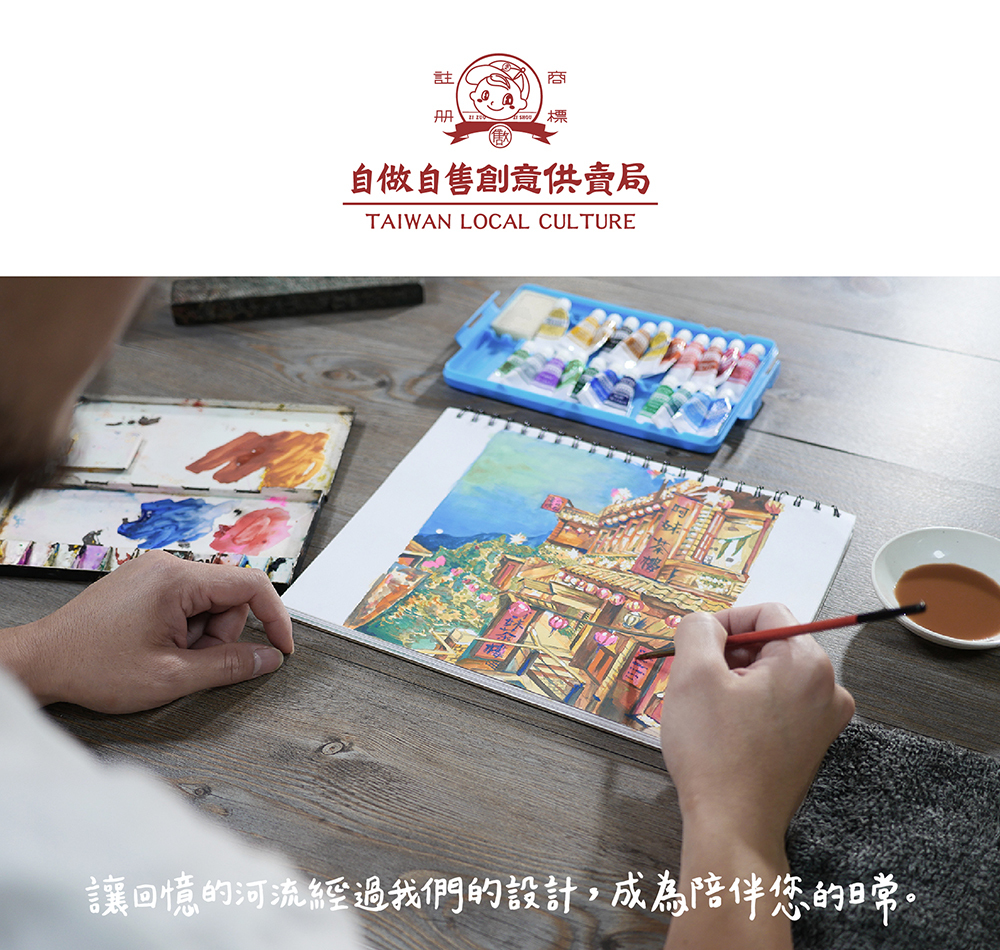 Customer Reviews
{{'product.product_review.no_review' | translate}}