Description
Retro, nostalgic, Taiwanese style!
Do you know that apple isn't one of the ingredients of this "APPLE BREAD"?
The inventor named it apple bread simply because he wished the new product could be as popular as the popular drink APPLE SIDRA at the time. (Apple was a symbol of both wealth and nutritious food. )
Its unique flavour has been part of our childhood for over decades.
Did you ever buy it at school?
Even though it hasn't got any actual apple in it, still super adorable.
The imitation image print looks so real, just like one you get from the shop.
There is a cleartop layer of the pouch. It is durable and water resistant.

◎ ExteriorSize:L12.5cm × W 8.5cm
◎ Material : faux leather, metal, canvas, nylon, YKK zipper, clear PVC film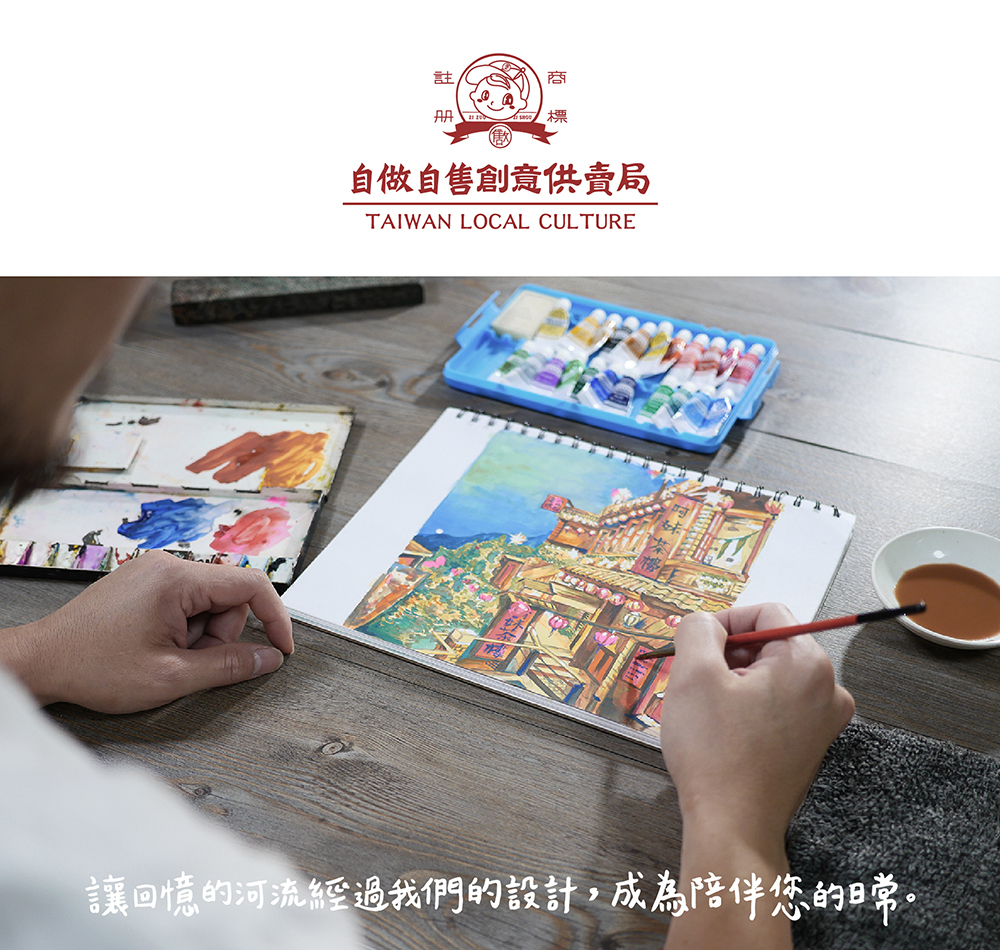 Customer Reviews
{{'product.product_review.no_review' | translate}}