Description
Hou-Jia hat ( double-sided bucket hat)-Taiwanese noodle stall design
Retro, oldschool, Taiwanese style!
"Hou-Jia" means "tasty" in Taiwanese.
Wehavelots of classic street foods on the menu. Every mouthful is full of authentic Taiwanese flavours.
Wear either side->one side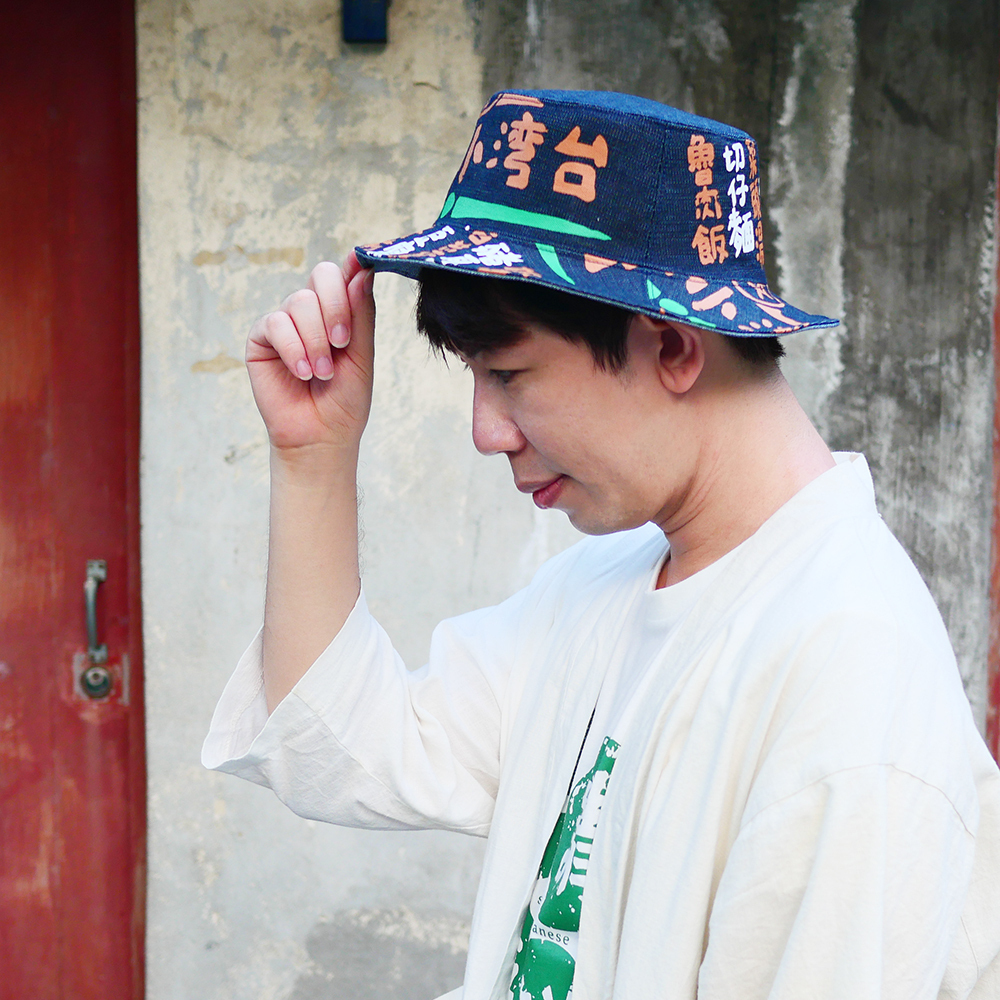 Wear either side->inner side out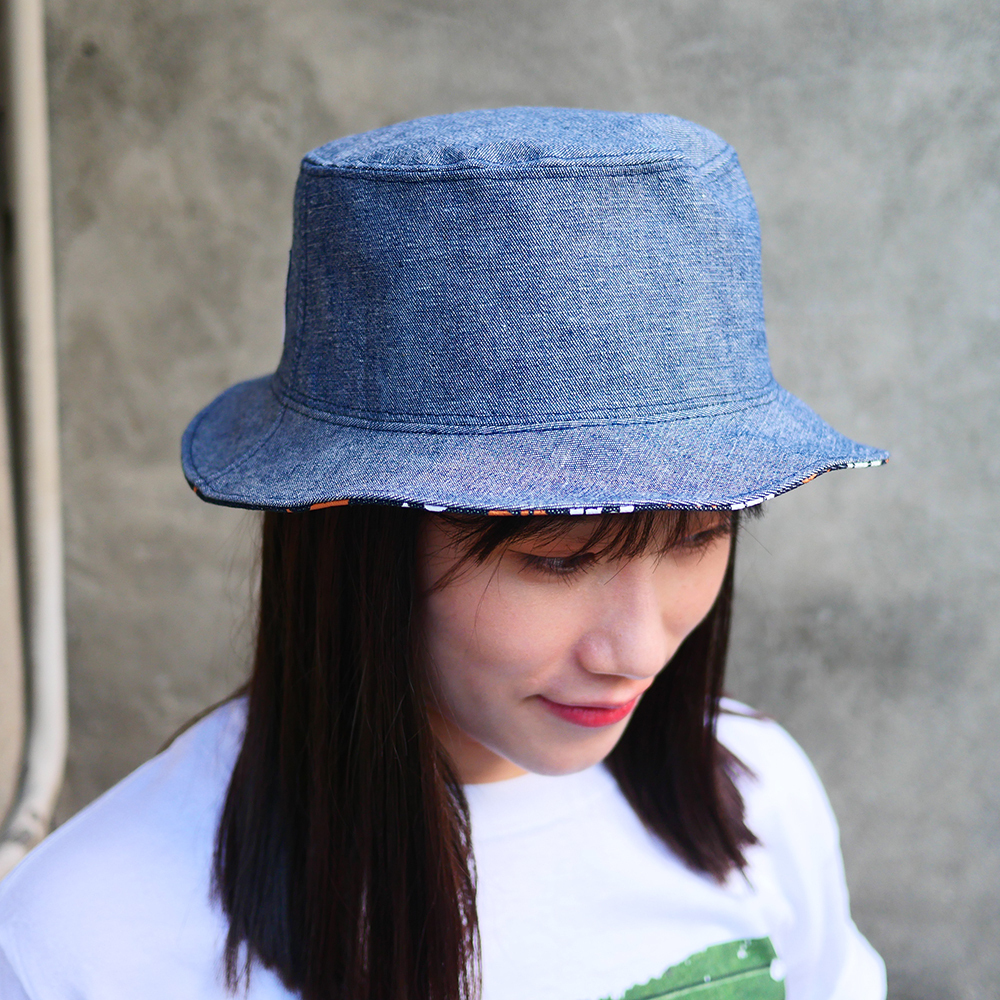 Durable thick denim with traditional method print,it adds a rustic touch to the hat.
Bucket hat style works for all ages.
Complete your outfit with this eye-catching( or low key, depends on which side of hat is out ) to block the sun on a sunny day. 
Anyone can work Taiwan style in a stylish way.
※handmade item may have measurement deviation +/- 2cm
◎circumference:59-61 cm
◎hat height:9 cm
◎hat brim width:5.5 cm
◎material:denim
◎style:double-sided
◎Made in Taiwan
Customer Reviews
{{'product.product_review.no_review' | translate}}