Description
Retro, nostalgic, Taiwanese!
Based on the concept of flour bags in theUS aid era,
In fact, many flour bags of differentbrands have been preserved during that period.
This is an old flour mill in Taiwan.
Wear either side->one side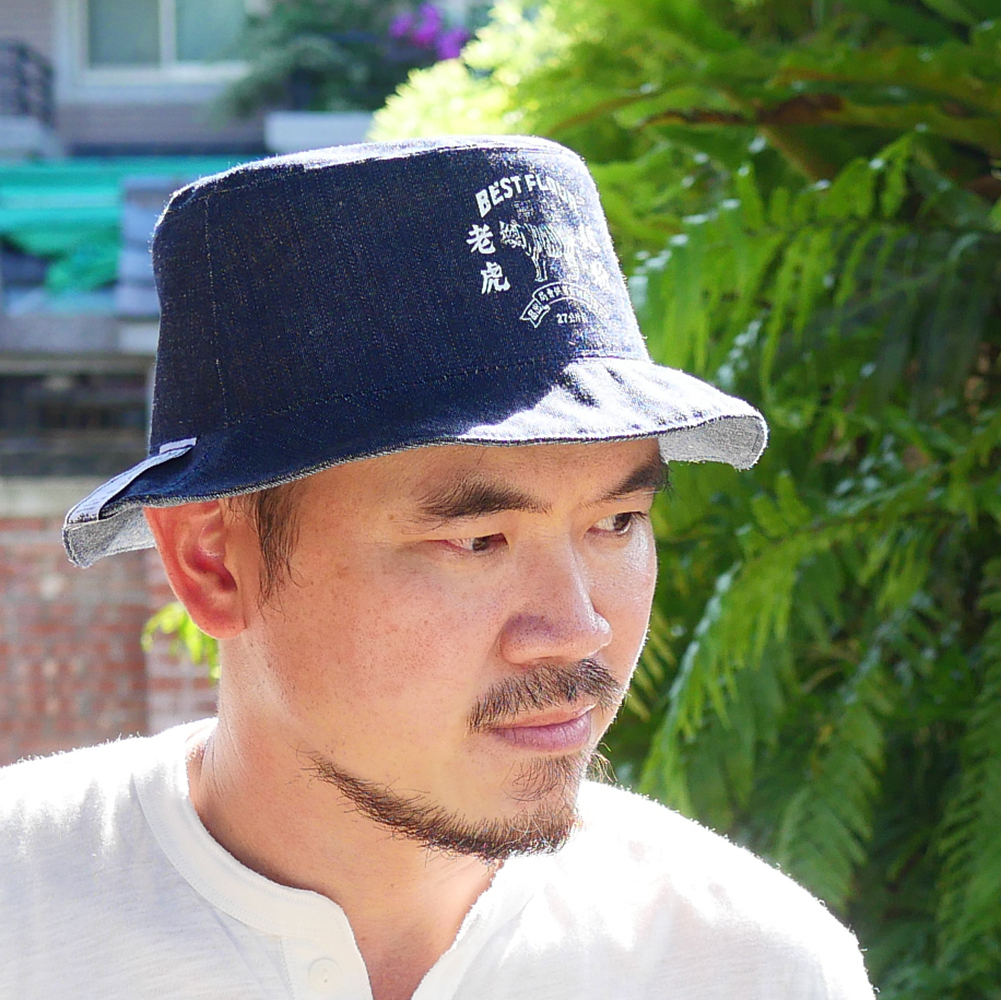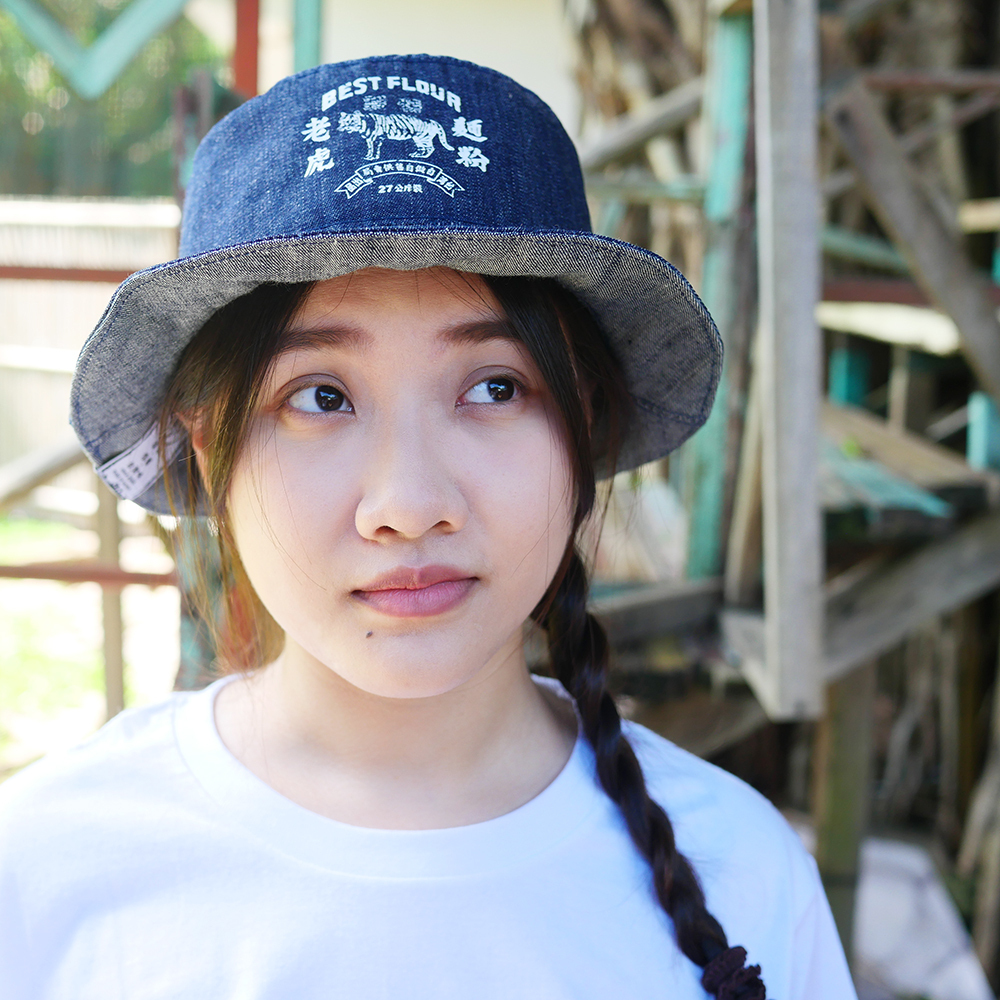 Wear either side->inner side out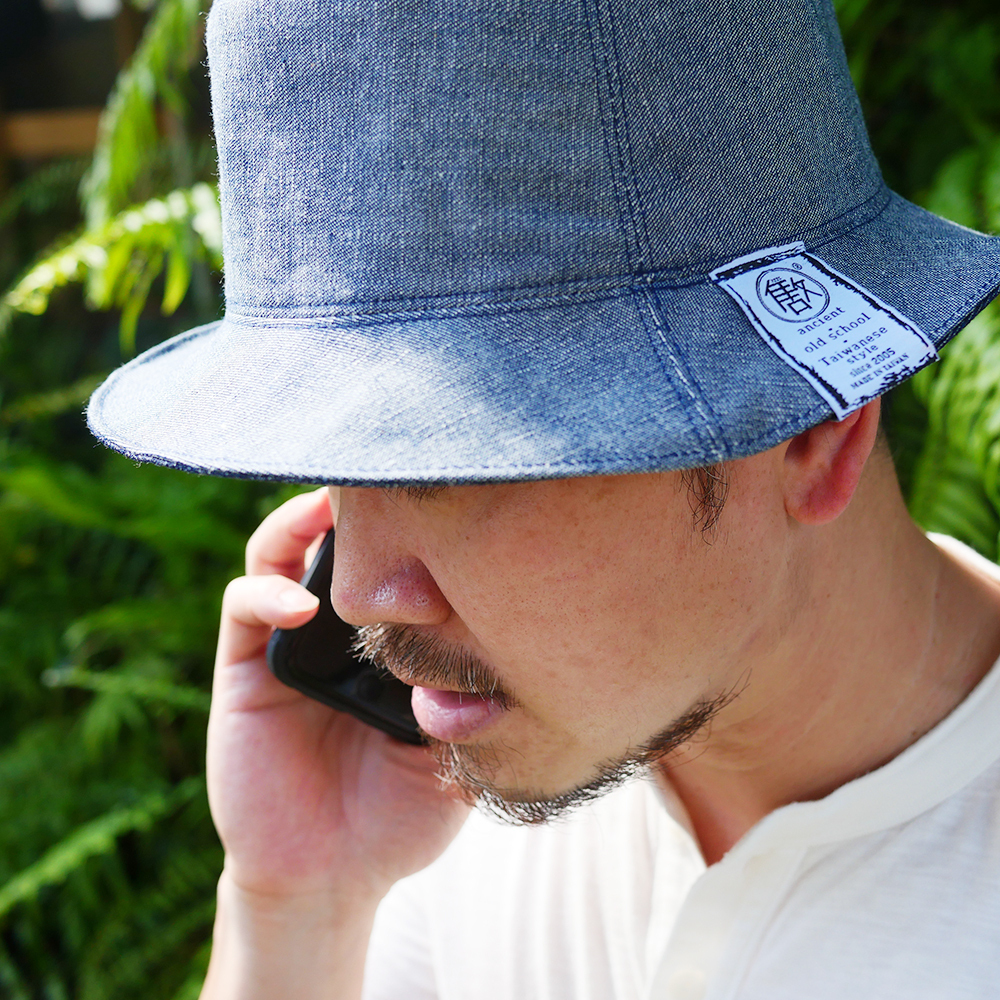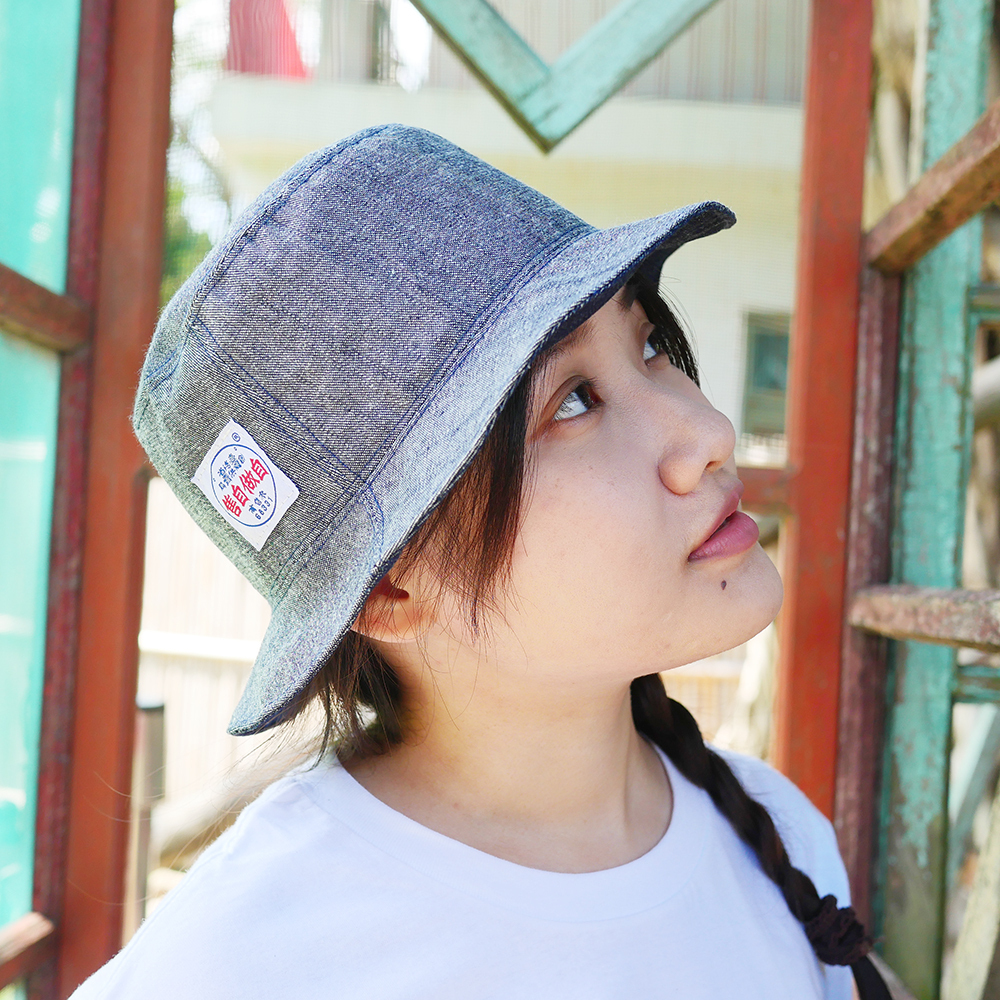 Durablethick denim with traditional method print,it adds a rustic touch to the hat.
Buckethat style works for all ages.
Completeyour outfit with this eye-catching( or low key, depends on which side of hat isout ) to block the sun on a sunny day.
Anyonecan work Taiwan style in a stylish way.
※handmade item may have measurement deviation+/- 2cm
◎circumference:59-61 cm
◎hat height:9 cm
◎hat brim width:5.5 cm
◎material:denim
◎style:double-sided
◎Made in Taiwan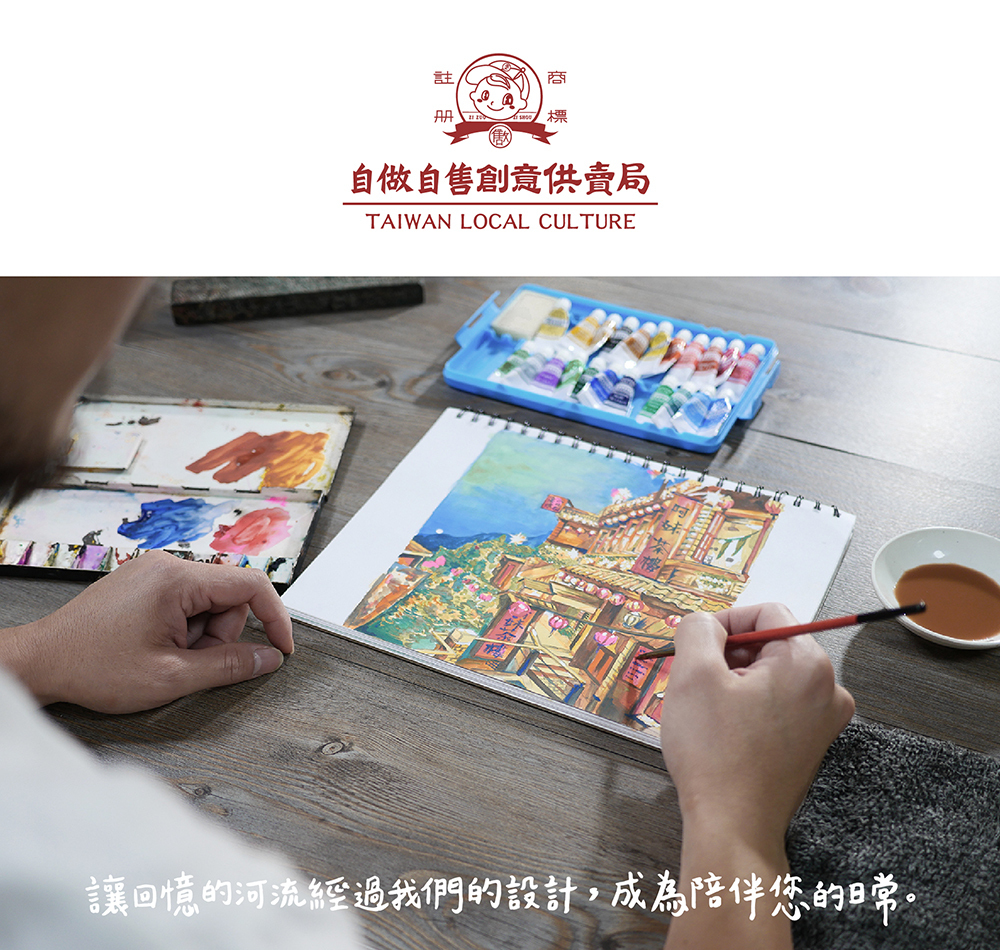 Customer Reviews
{{'product.product_review.no_review' | translate}}