Description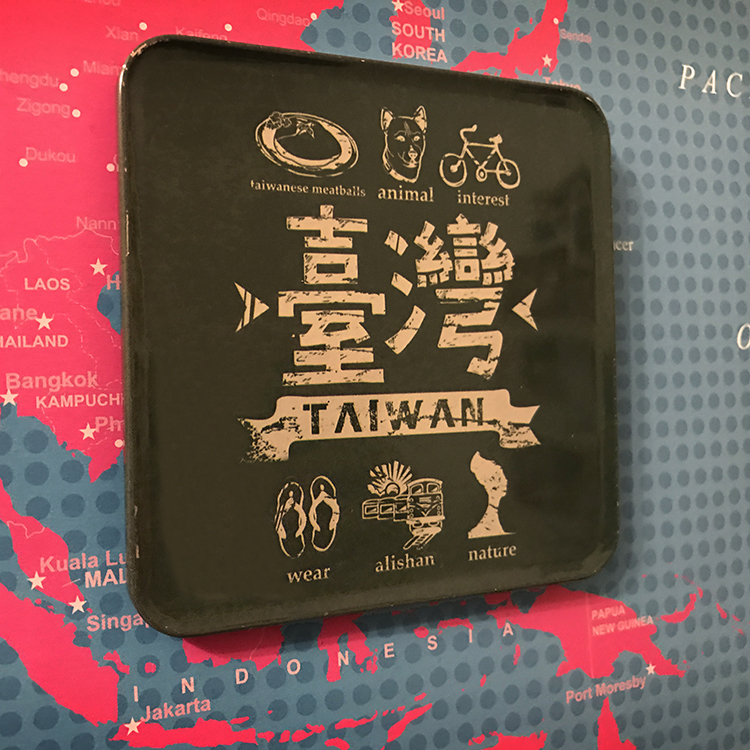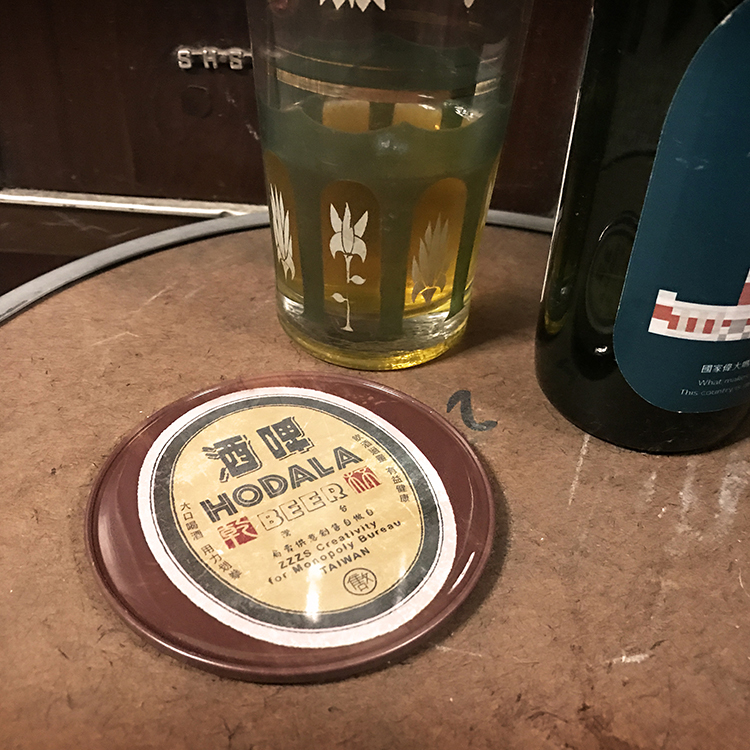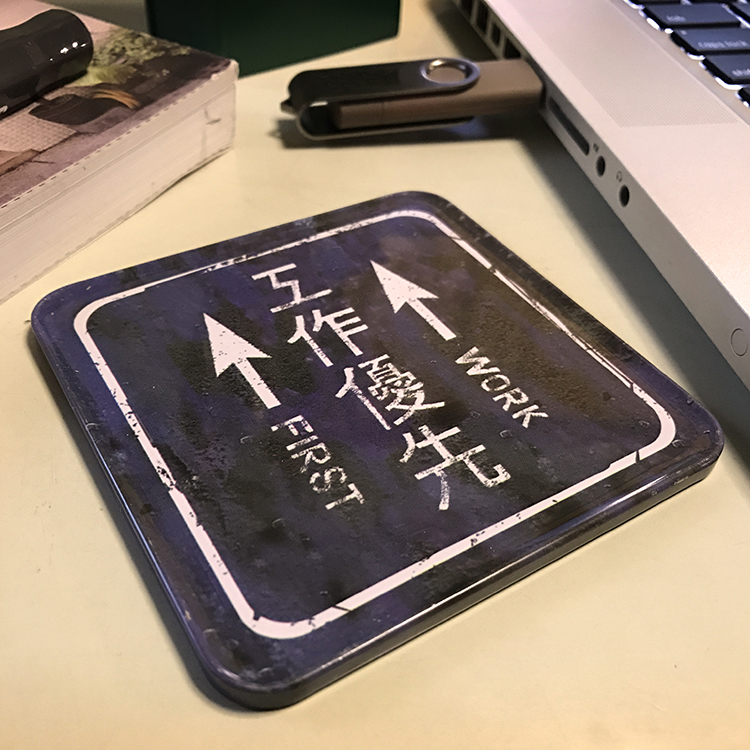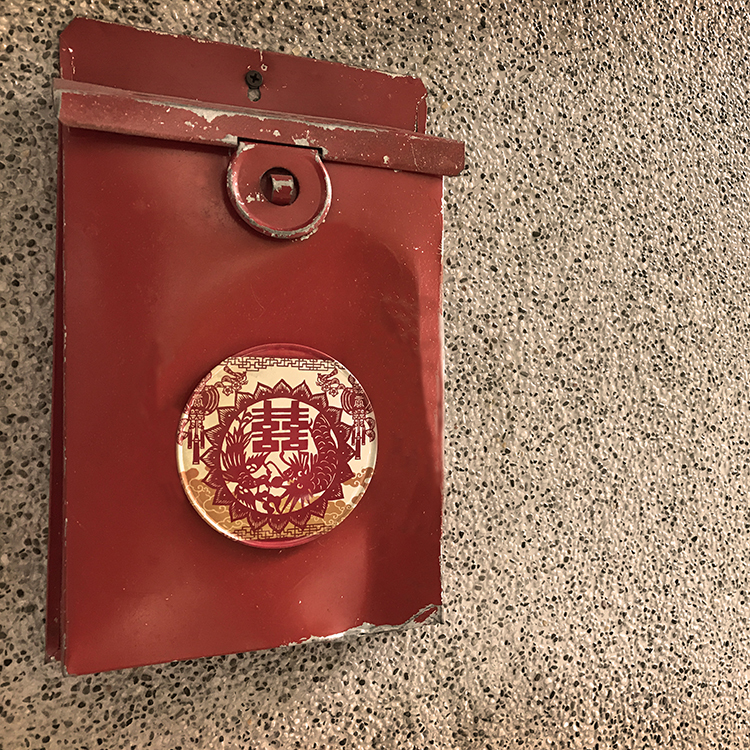 Retro, old school, Taiwanese style!!
Do you find water rings on furniture annoying?
Here comes the solution and the best mate for your drink- Its nostalgicdesign will add more character to your space. The magnet function holds itsplace on any ferromagnetic stuff/things with iron, keeps your table free whenyou don't need it.
Useit for decoration on your fridge door or coaster with your drink.
Theseare great for memomagnetists, come get them quick !!
A. Taiwan
B. Beer
C. Work comesfirst
D. Double happiness in one Chinese character (is commonly used for sendingblessing and good wishes for just married couple)
E. Taiwan coach
F. MIT (Made InTaiwan)
G. Taiwanese tea
H. Iced drinksfrom the 50s-60s
I. Street food stand
The Manhole coverdesign is sold out !!
◎ Exterior Size:
   -Square magneticcoaster-L9 × W 9 x D 0.5 cm
   -Round magneticcoaster-Diameter 9 x D  0.5 cm
◎ Material: Tin, Magnet tape
◎ 9designs to choose from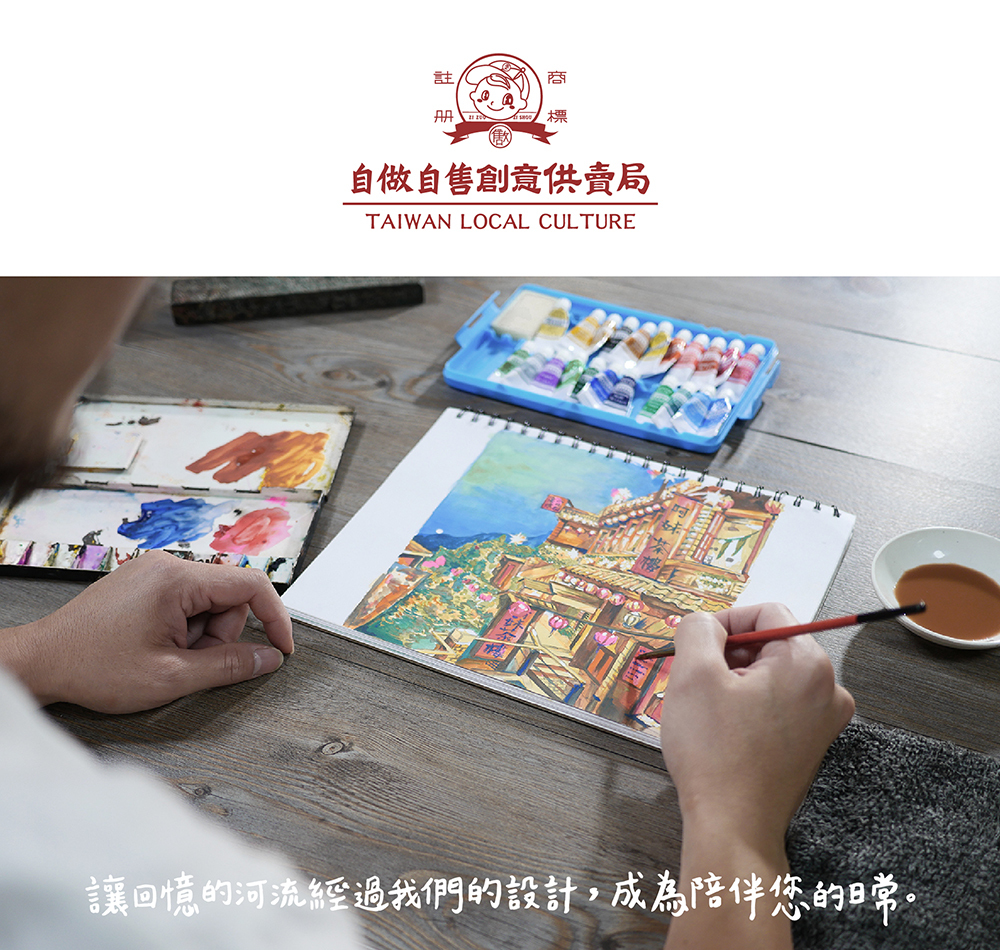 Customer Reviews
{{'product.product_review.no_review' | translate}}