Description
"Long time on see, kiddo."
"Hi, I'd like a bowl of braised pork on rice, one serving of tofu and a bowl of daikon soup. Please."
We don't really value Taiwanese street food much more than something just keeping us fed.
We sometimes forget that the friendly interactions between vendor and customer are lovely, too.
A print of red lantern with Chinese characters Hou-jia (meaning "tasty" in Taiwanese) on the backside of tat-shirt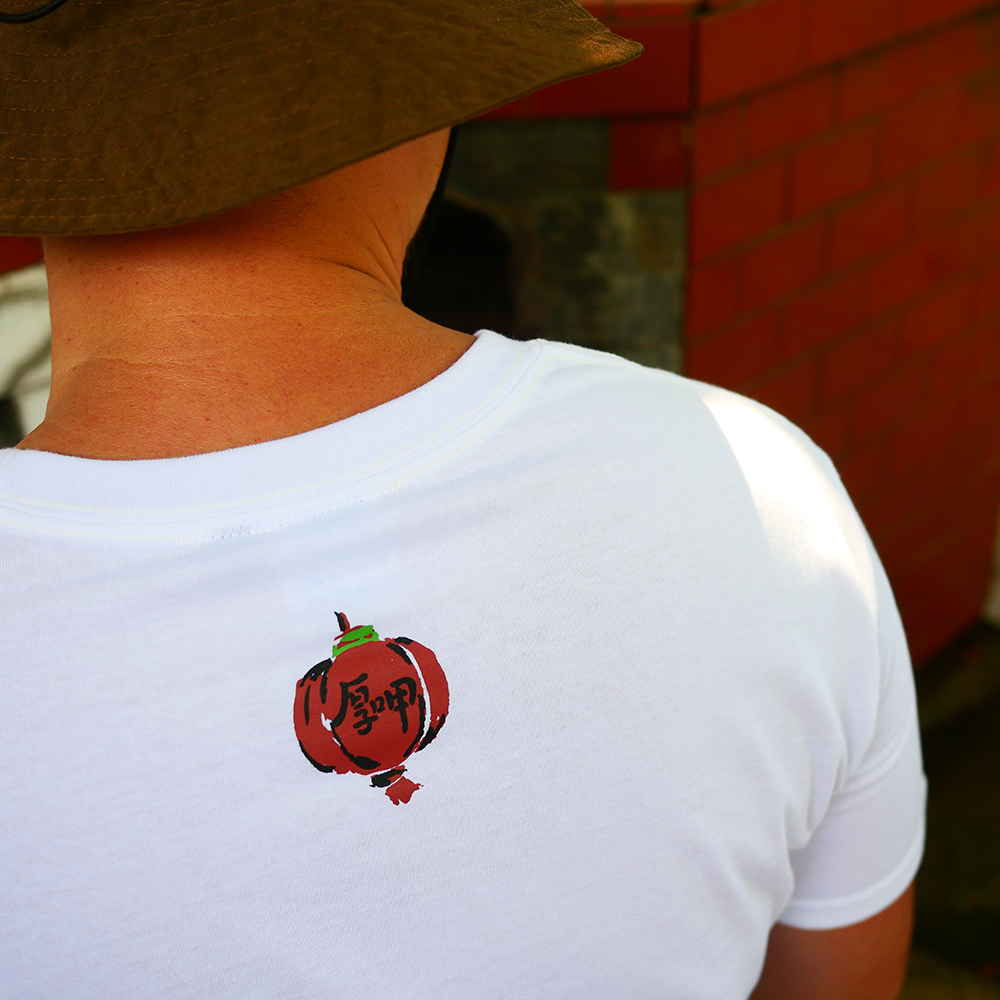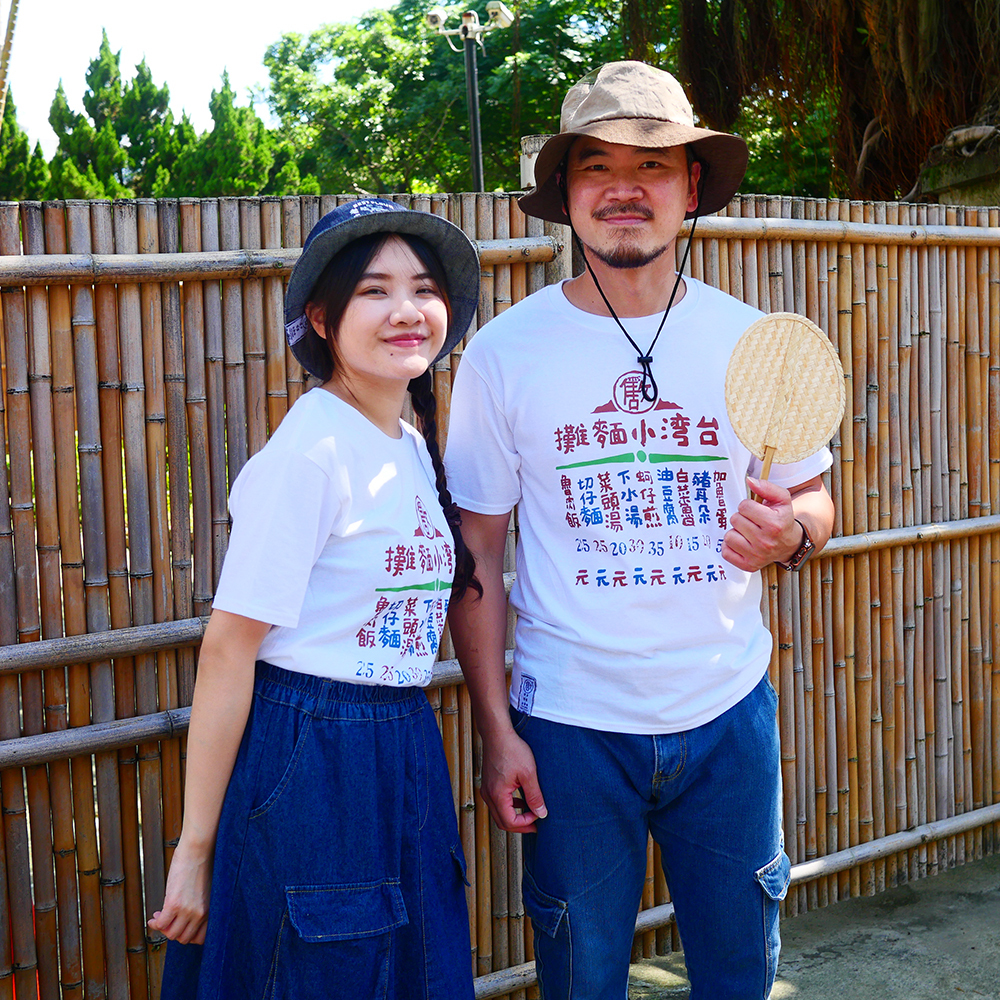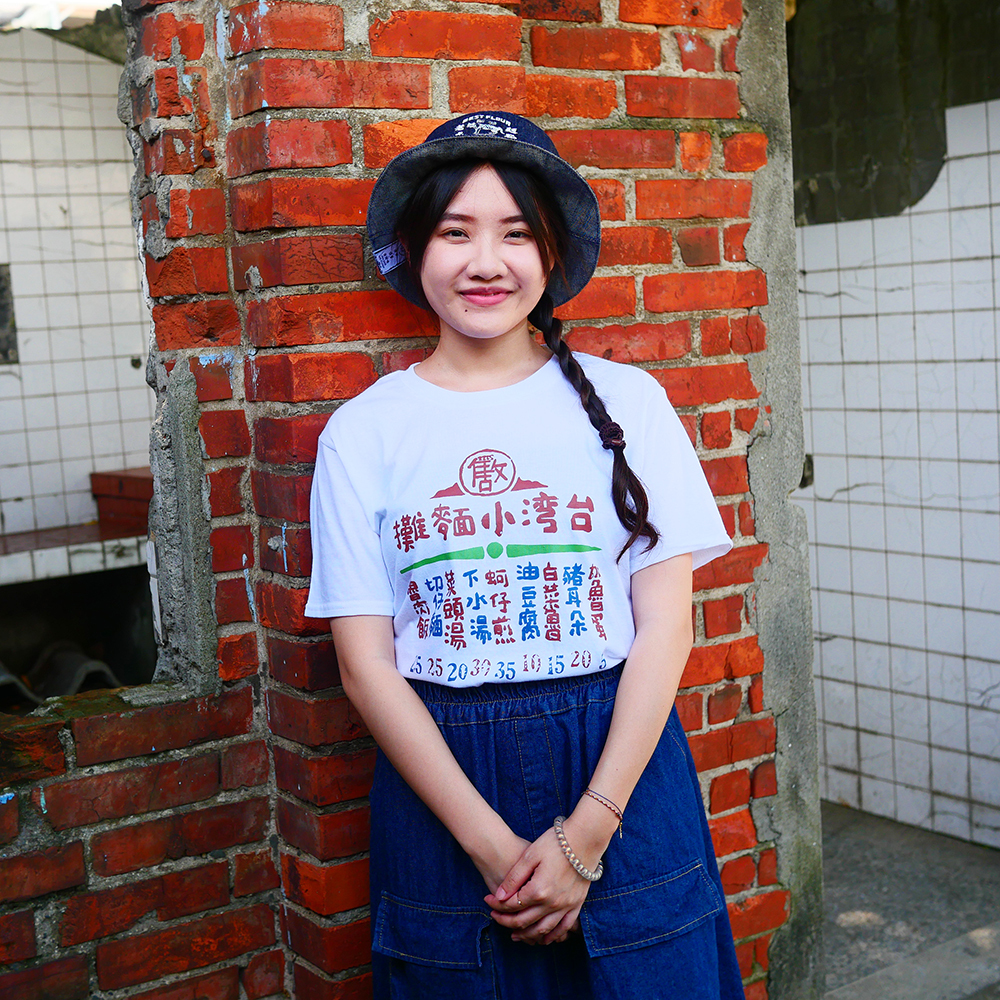 Models'height, weight, fitting size are shown as below.
Female: 154cm / 47kg / XS size
Male:174cm / 74kg / M size
The T-shirt is made of imported preshrunk cotton(100%)
★Washing Instructions:
Hand wash at a temperature that is lower than 30°C
Avoid bleaching, tumble drying,and dry cleaning
The maximum iron temperature is 120°C
Air-dry is recommended
Please choose a size from XS/S/M/L/XL/2L
Made in Taiwan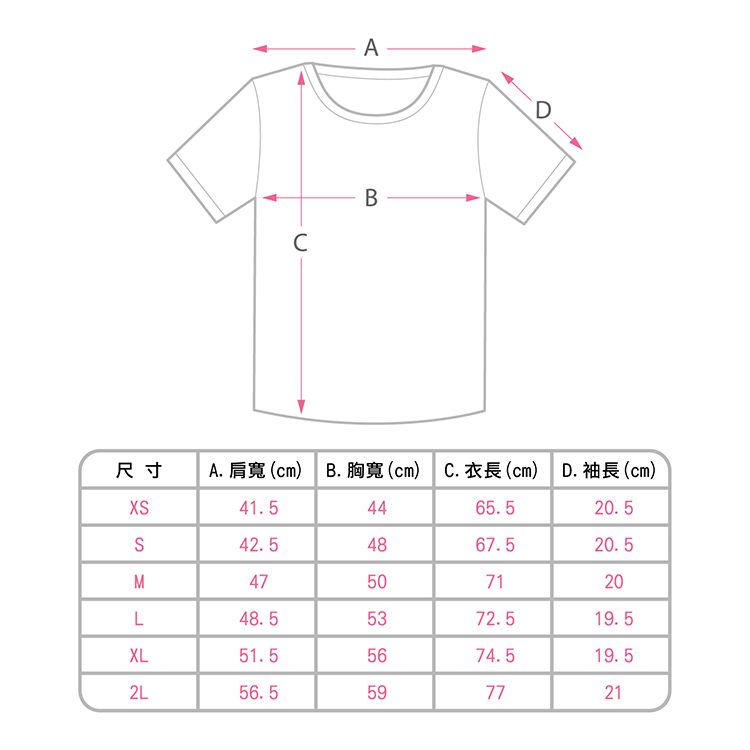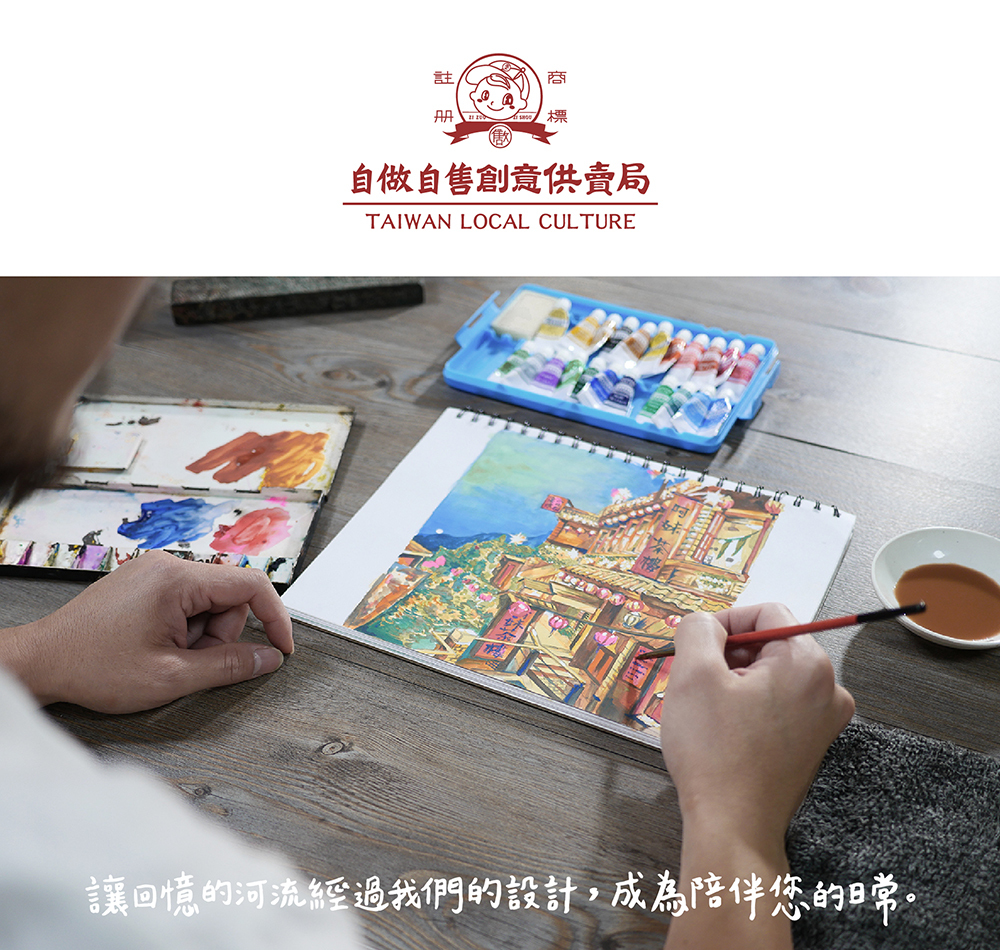 Customer Reviews
{{'product.product_review.no_review' | translate}}