Description
You can smell popular street food- Taiwanese egg cake' nutty flavour from far, that makes it difficult to resist.
Some of them are formed into chicken, pig, lion or different animal shapes. They are simple but tasty.
An irreplaceable taste of our childhood.
There's a gun shaped waffle on the backside. Did you prefer the gun one over others when you were little?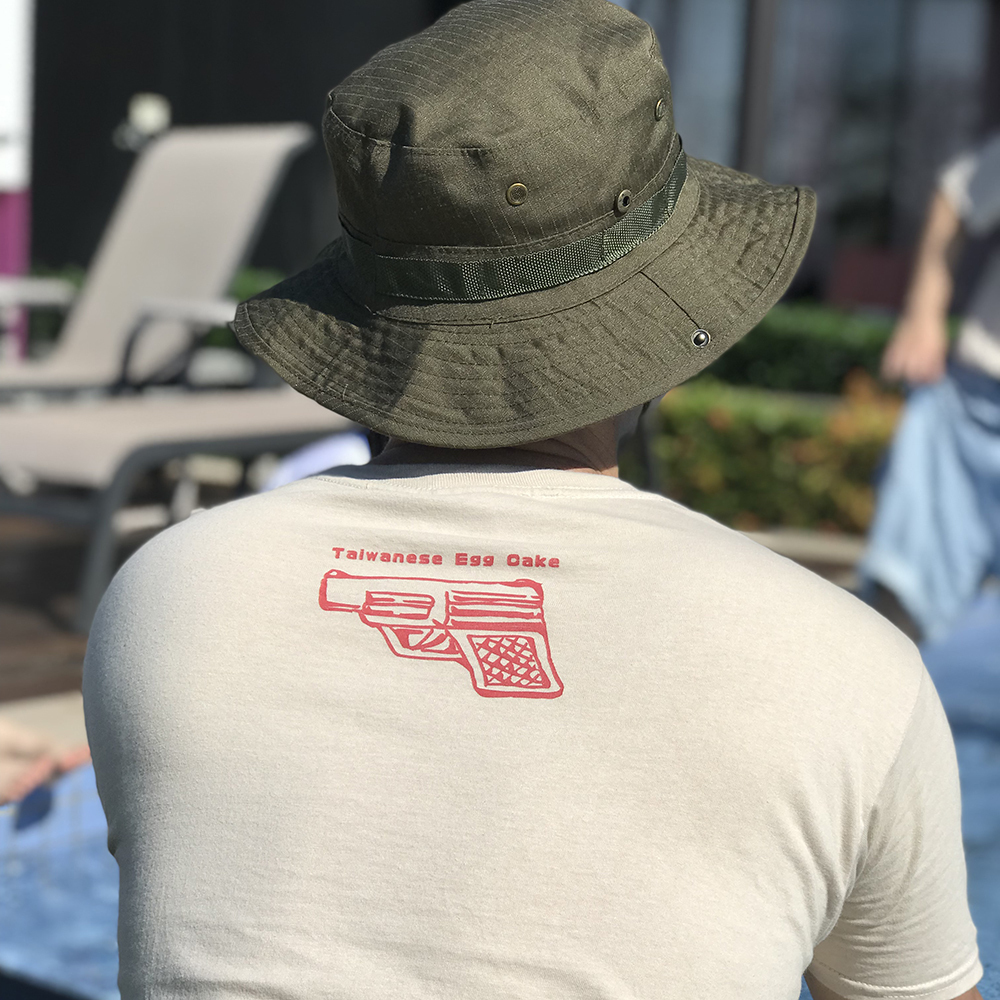 Unisex style

Female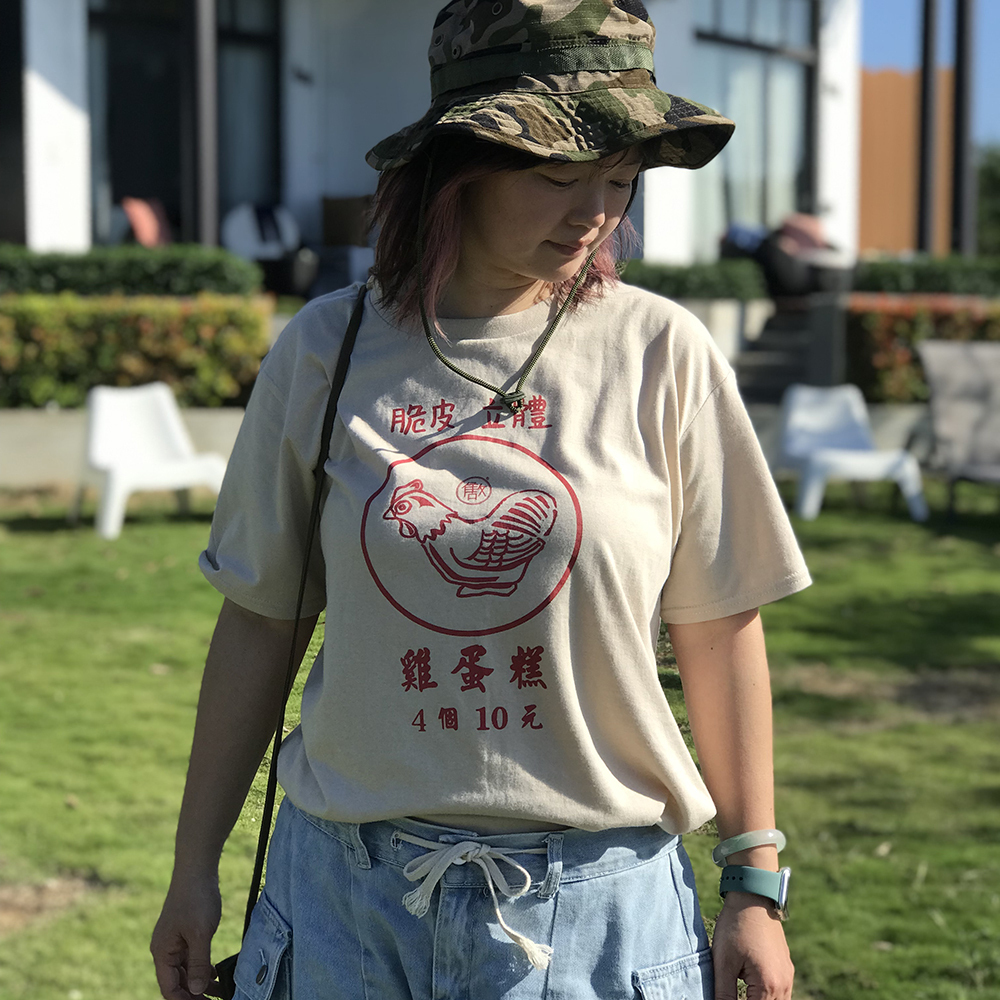 There are 2 sizes(100cm/ 120cm)for kids.
3-year-old boy: 97cm, 15kg (size100cm)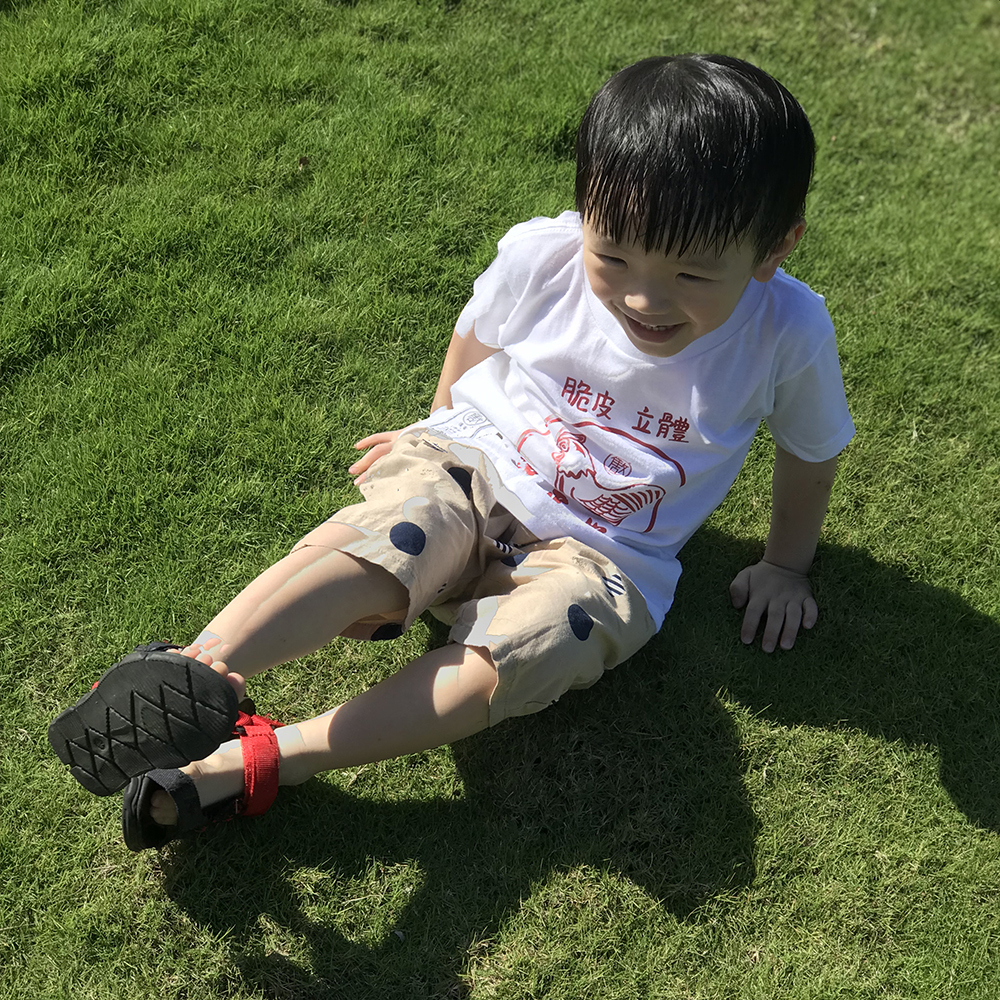 6-year-old girl: 120cm, 20kg (size 120cm)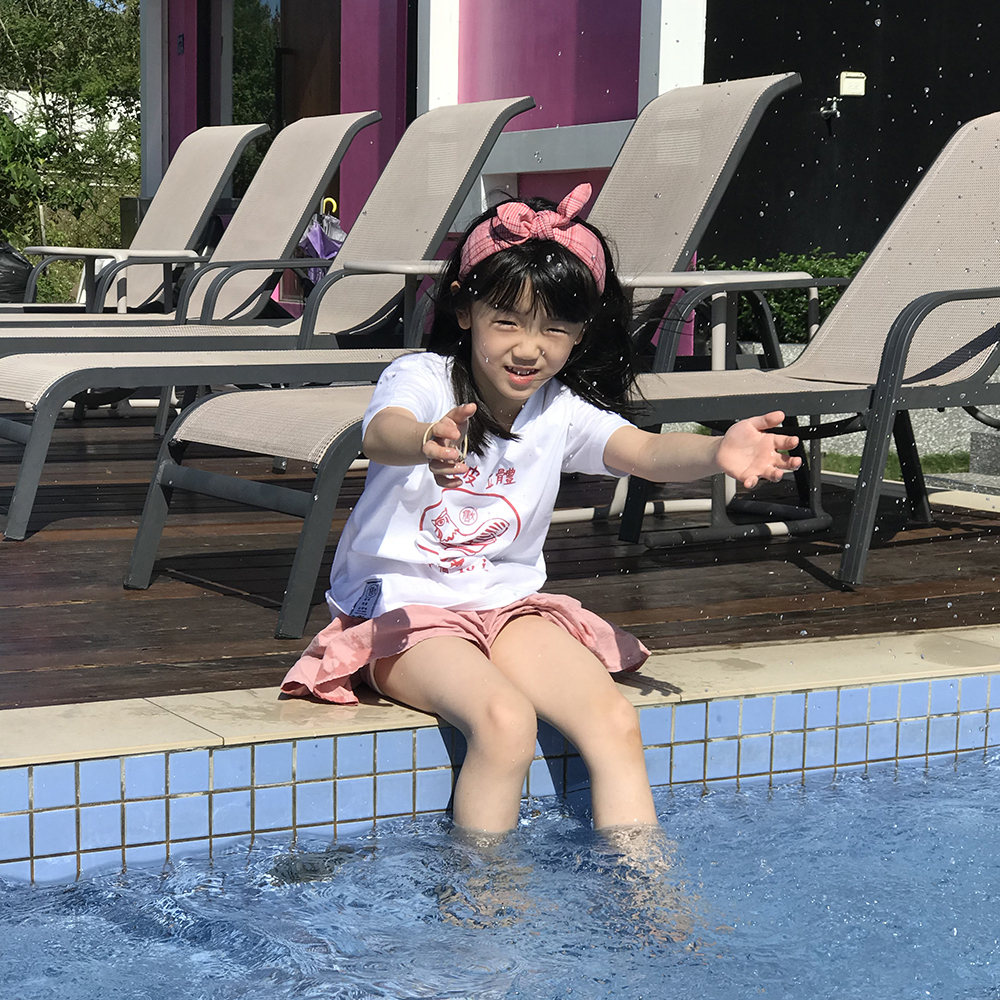 All family wear the same outfitis super cute.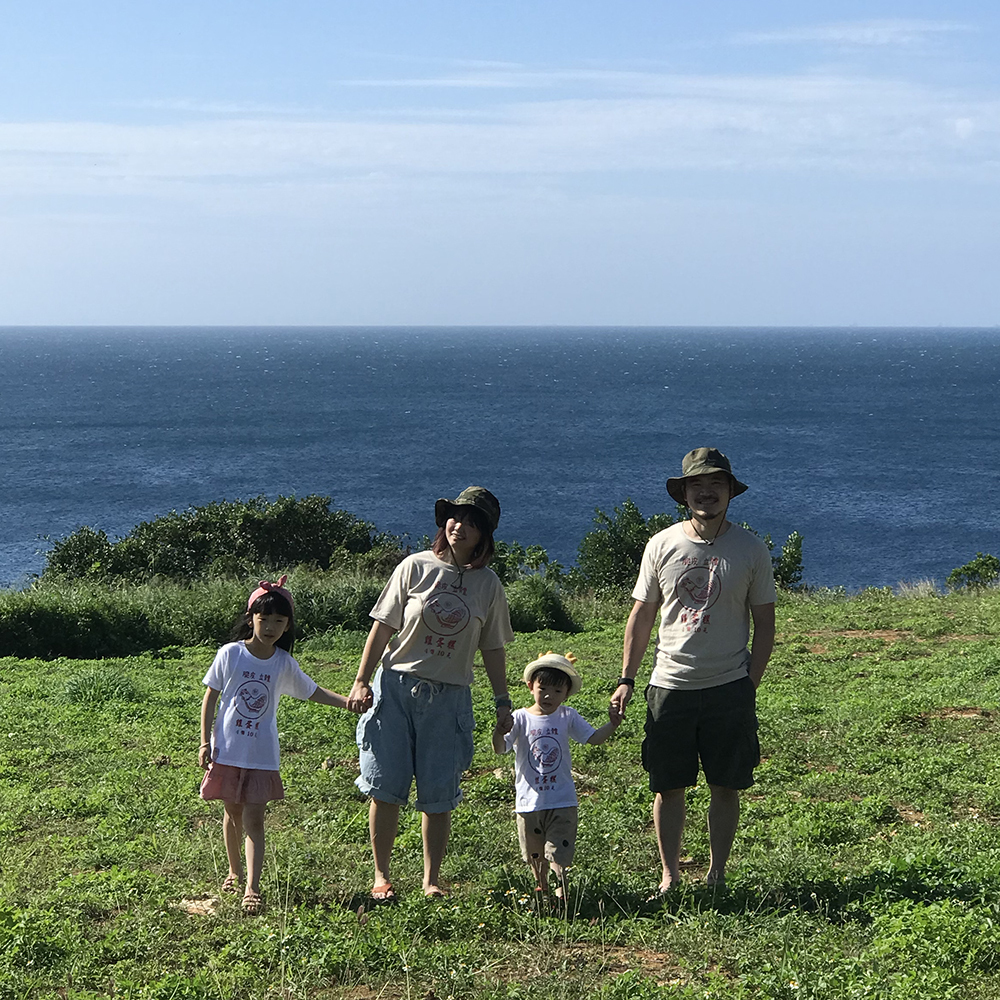 Adult models' height, weight, fitting size are shown as below.
Female: 158cm, 55kg, medium size(loosely fitted)
Male: 174cm, 74kg, medium size(nicely fitted)
Kid's sizes: 100cm suits 3 to 5 years.
120cm suits 6 to 8 years.
T-shirt adopts imported 100% pure American cotton T, pre-shrinked fabric

★Use and maintenance
It is recommended that the maximum water temperature when washing by hand is 30 degrees Celsius. Do not bleach.
Do not dry. Do not dry. Do not clean.
It should be hung and dried when the ironing temperature does not exceed 120 degrees
When ordering, be sure to indicate the required size (XS/S/M/L/XL/2L/100cm/120cm)
Origin / manufacturing methods
◎made in Taiwan