Description
The SYM wolf 125 model is definitely the classic one when you talk about motorcycles in the 70s. Back in the olden days, it was very common to see people use it to carry goods around or a whole family squeezed on one on street. And it's still been used for delivering mails by postmen to this day.
SYM wolf 125 model silhouette print on the front side of T-Shirt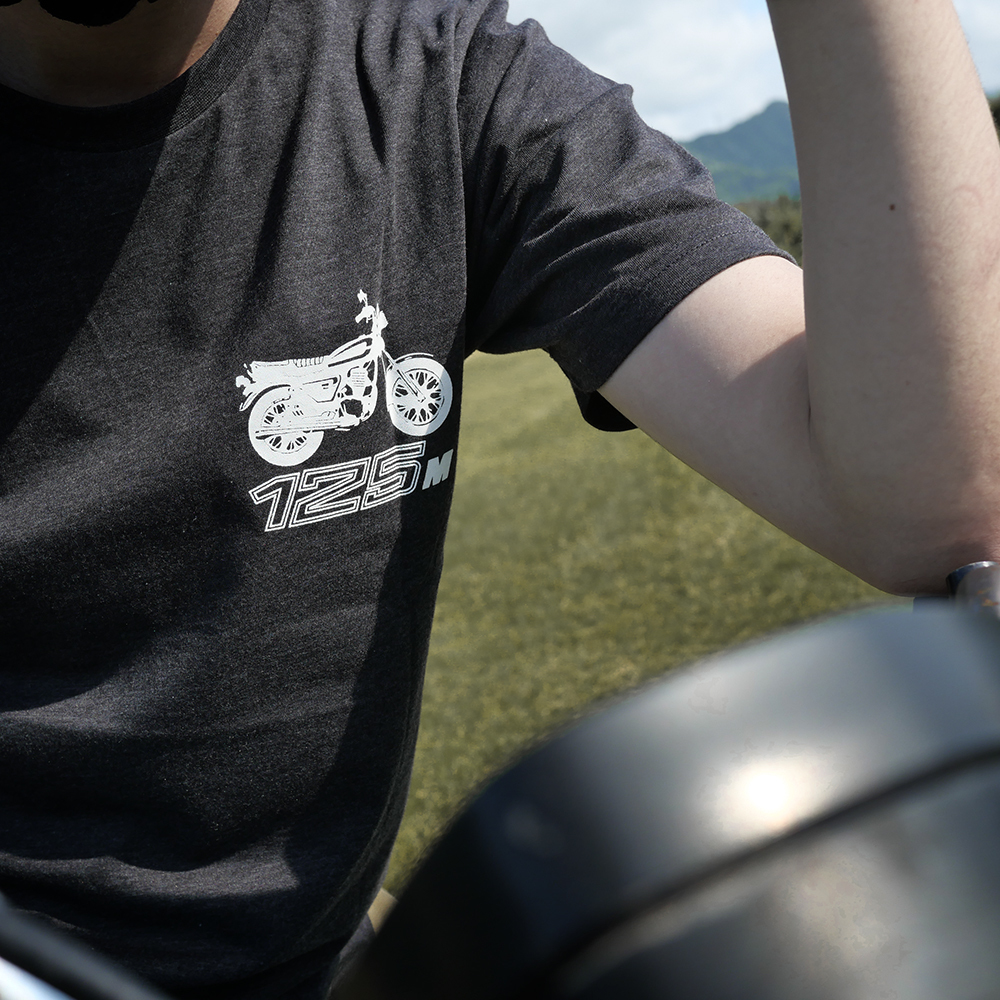 A beautiful looking eagle on the back side of T-Shirt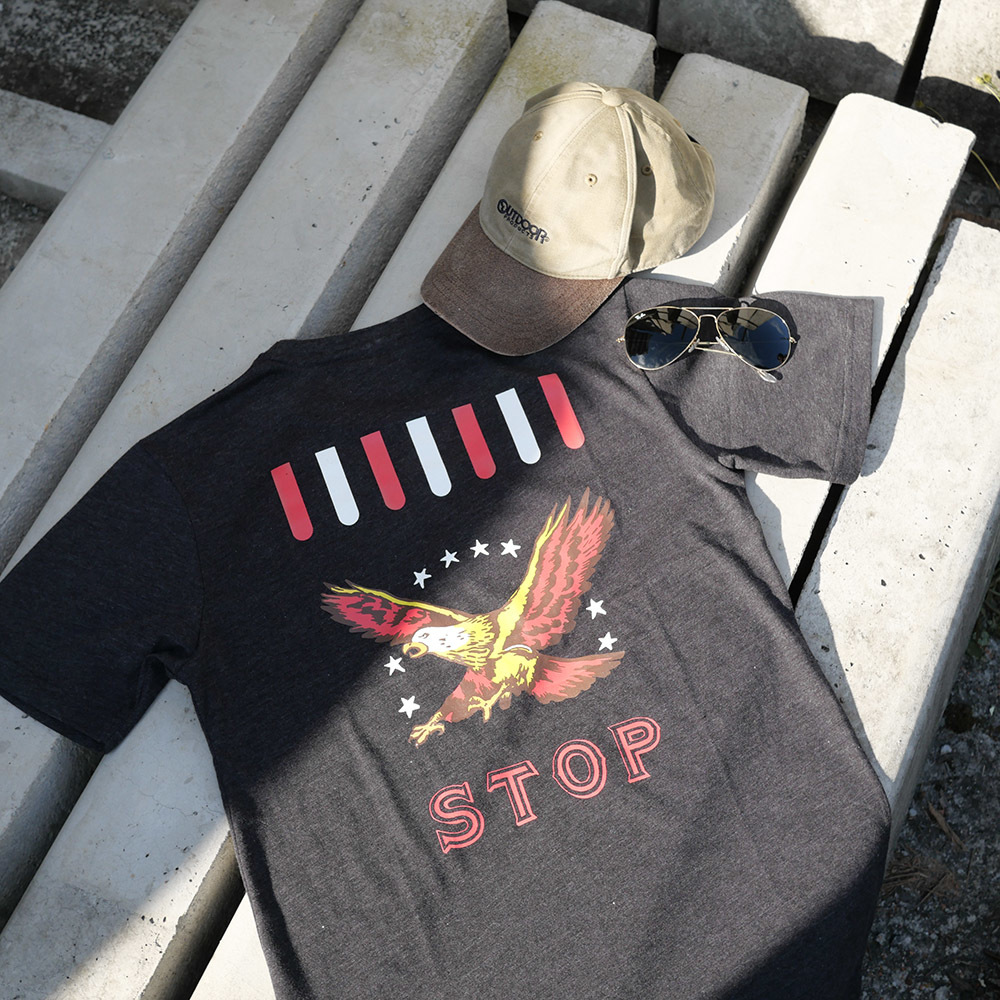 T-Shirt neck label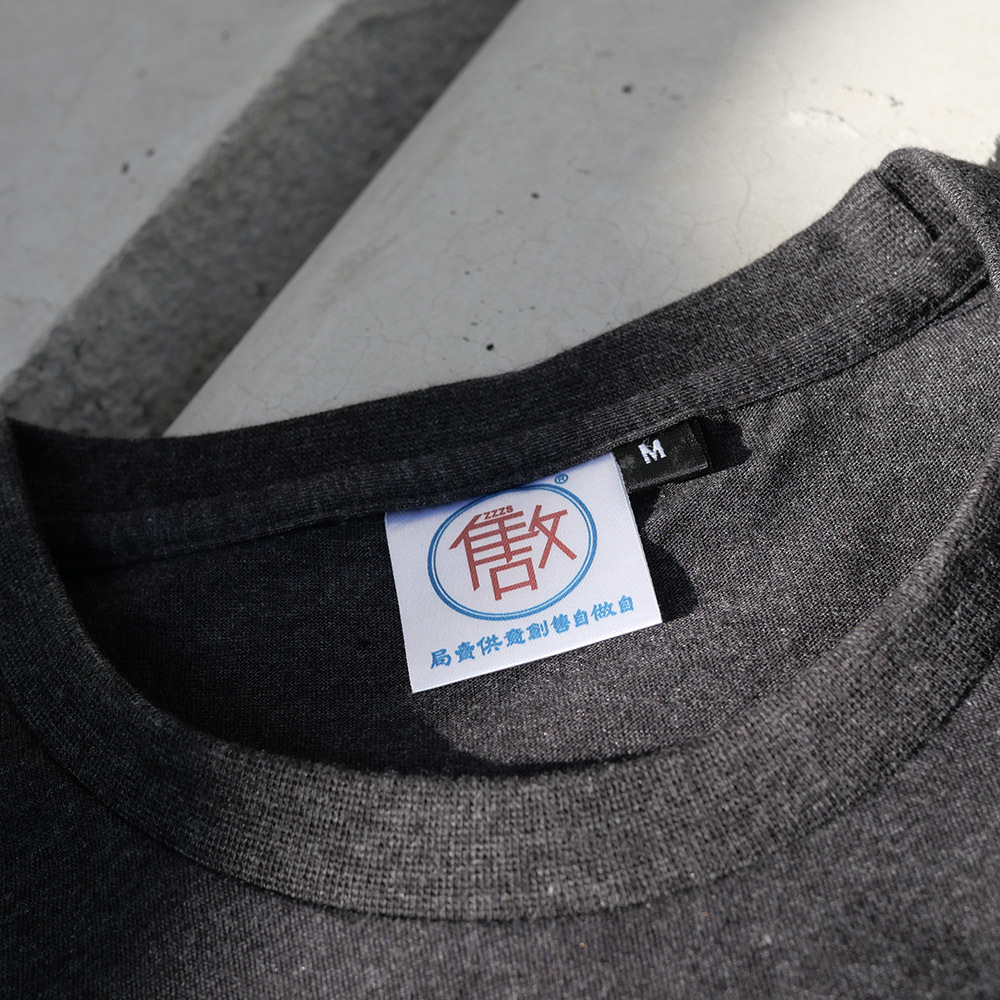 T-Shirt bottom design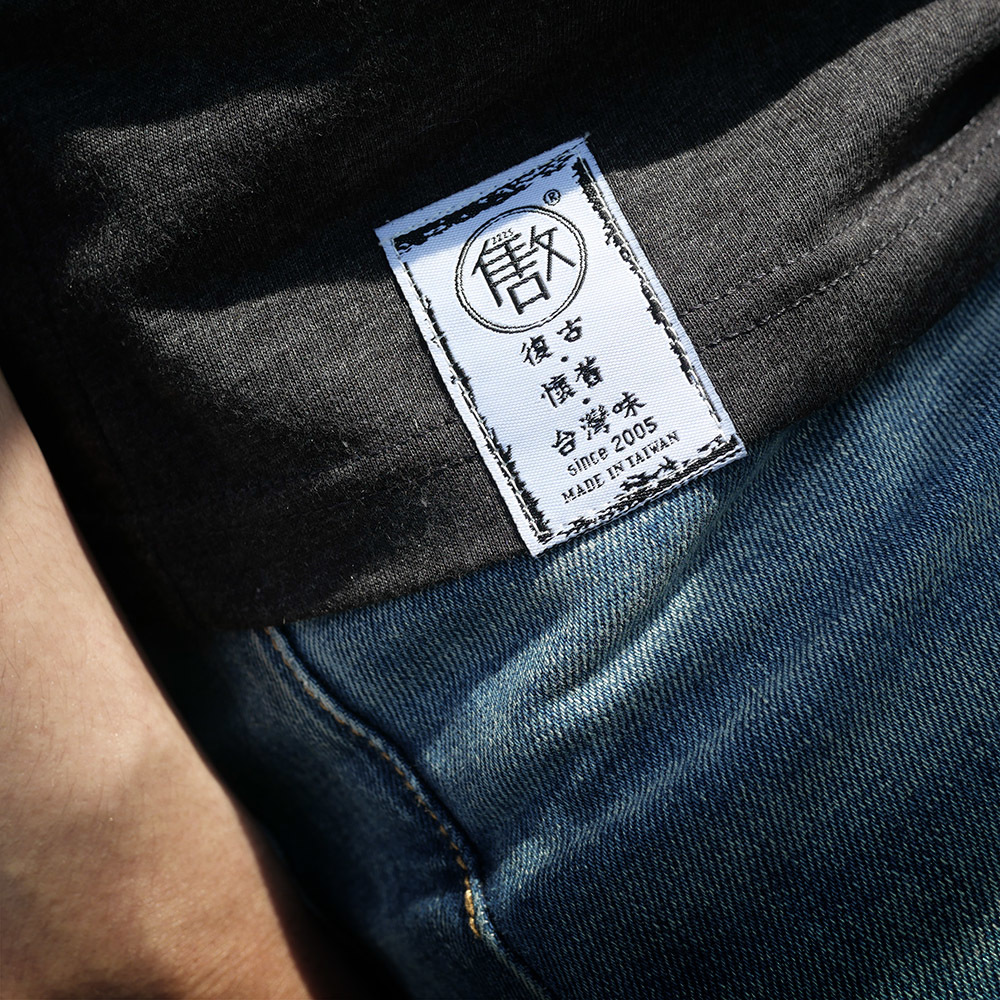 Great choice for couple matching outfit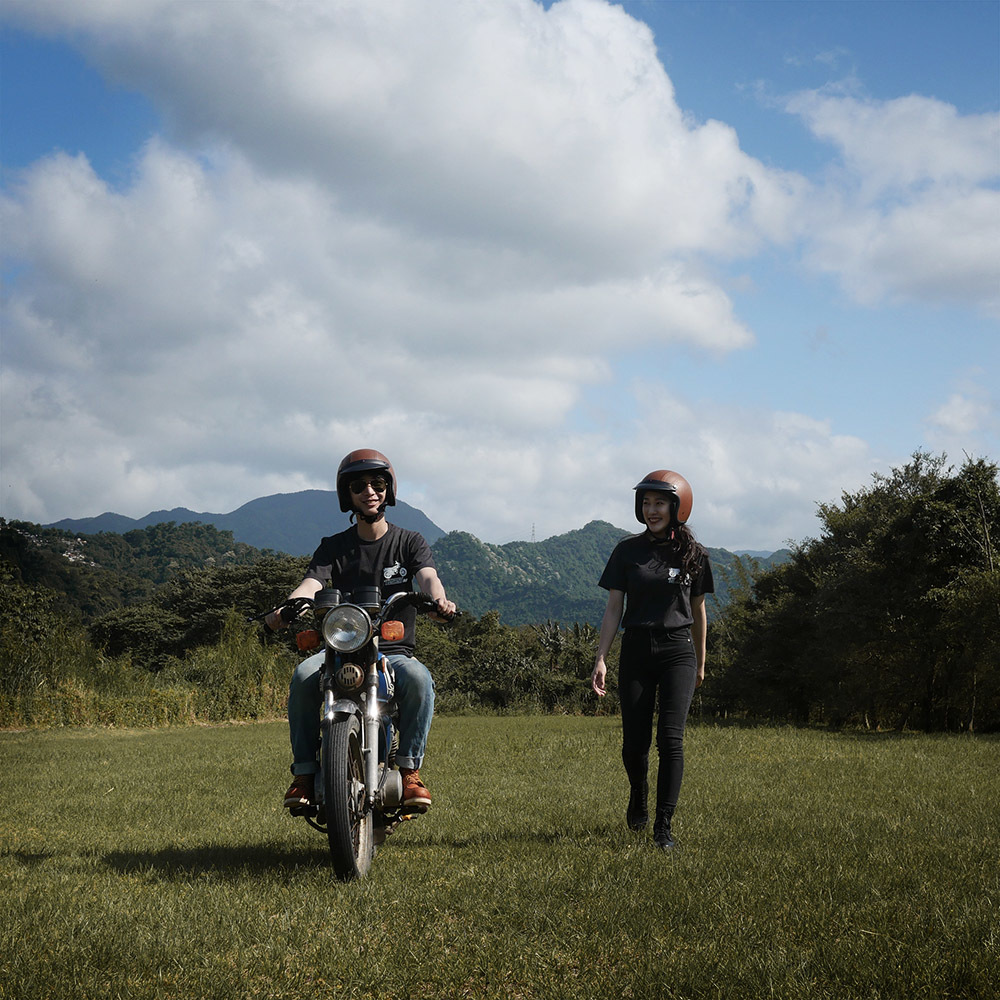 OMG! This is cooooool!!!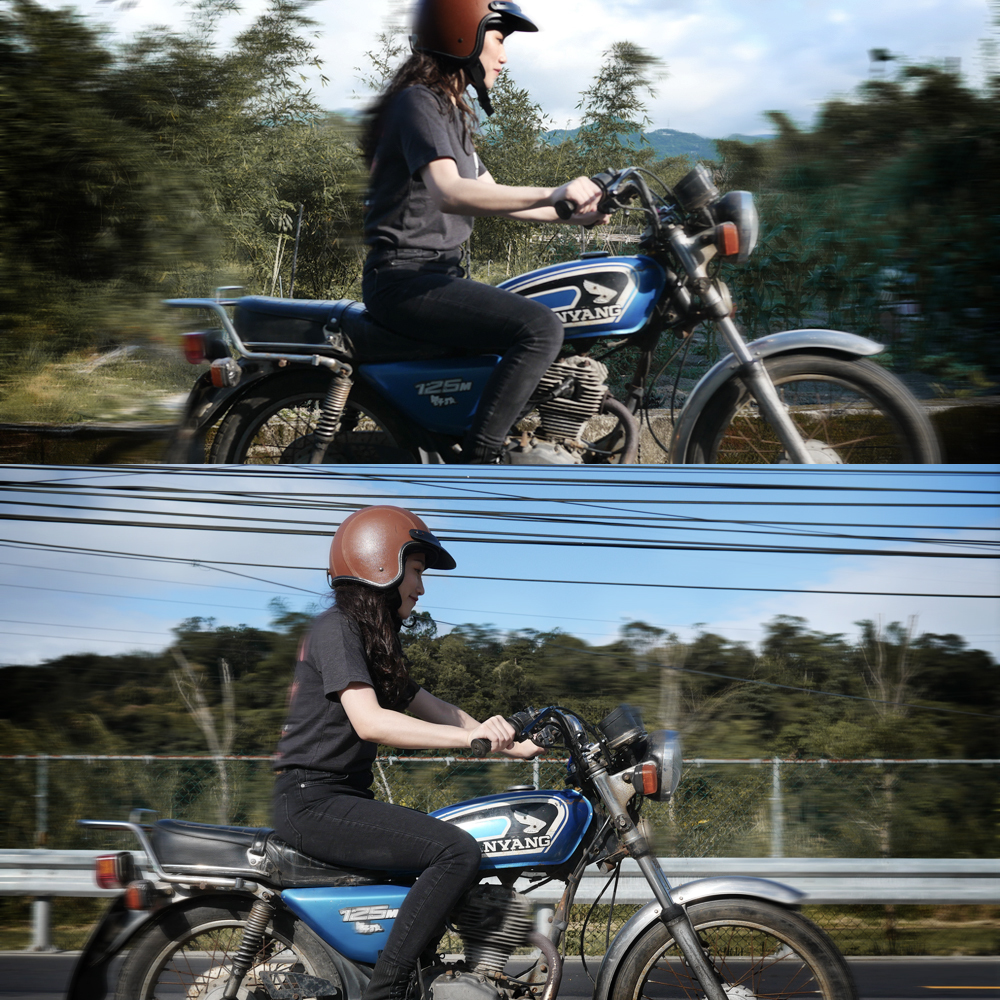 Models' height, weight, fitting size are shown as below.
Female:158cm / 49kg /25.5cm / XS size
Male
:175
cm / 65kg /29.5cm / M size
★Use and maintenance
It is recommended that the maximum water temperature when washing by hand is 30 degrees Celsius.
Do not bleach. Do not dry. Do not dry clean.
When ordering, be sure to indicate the required size (XS/S)
Origin / manufacturing methods
◎made in taiwan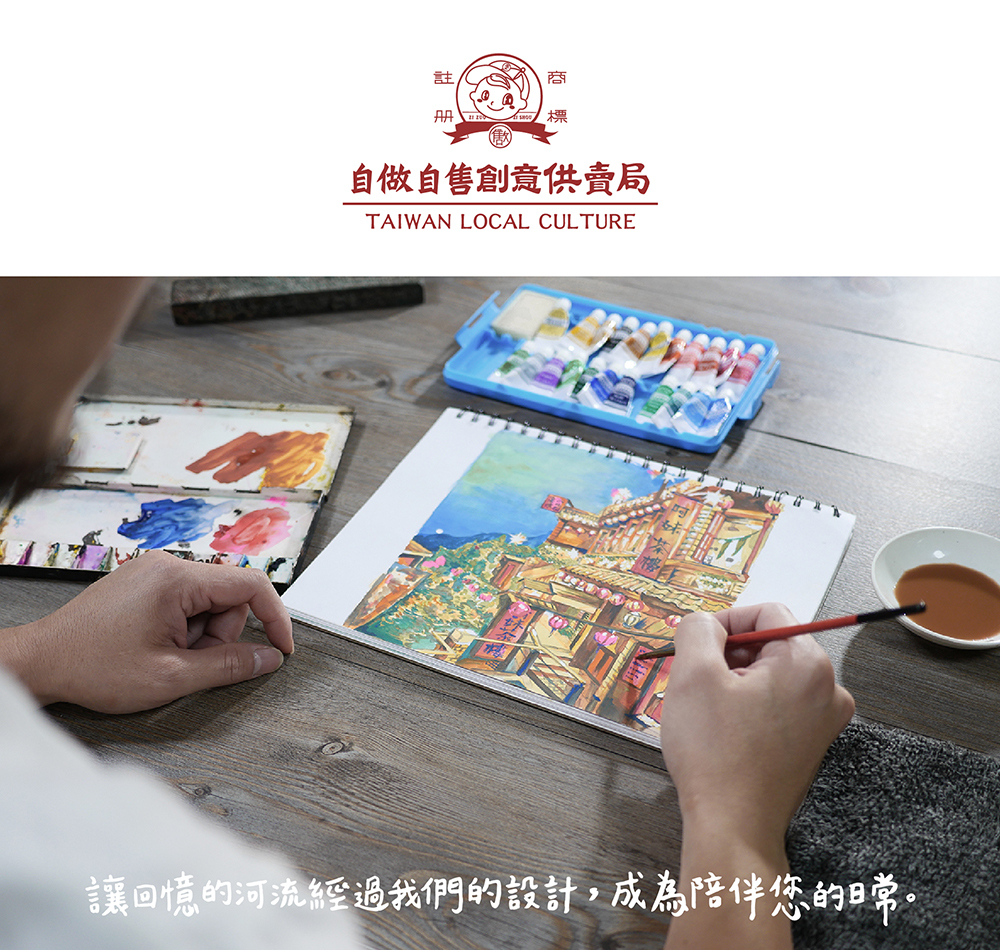 Customer Reviews
{{'product.product_review.no_review' | translate}}