Description
Retro T-shirt -Simple (white colour design)
What's your ideal simple life like?
Our perfect simple life includes four aspects:  
Love-be the child you were
Interest-ride a bike to places (produce no waste when you travel)
Fashion-wear flip-flops (comfy and cool)
Eat-take big bites of your food, like zo-bao (meat-filled bun)
Just keep things simple so that you get to enjoy the essence of your life.
T-shirt adopts imported 100% pure American cotton T, pre-shrinked fabric
★ Use and maintenance
It is recommended that the maximum water temperature when washing by hand is 30 degrees Celsius. Do not bleach. Do not dry. Do not dry clean.
It should be hung and dried when the ironing temperature does not exceed 120 degrees
When ordering, be sure to indicate the required size (XS / S / M / L / XL)
Love、Interest、Fashion、Eatで合わせたLife。
初心をもって、自転車に乗って、ビーサンを履いて、肉まんを食べながら
商品サイズは、各商品ページの参考サイズ表でご確認ください。
ご注文サイズが分からないときは、普段着用されているアイテムを測って、ご希望の商品の中から一番近いサイズをお選びください。
または身長と体重を記入して、こちらは合うサイズ感をお勧めします。
液温は30℃を限度とし、洗濯機はネットを使用して下さい。
漂白剤の使用、ドライクリーニング、タンブル乾燥は禁止。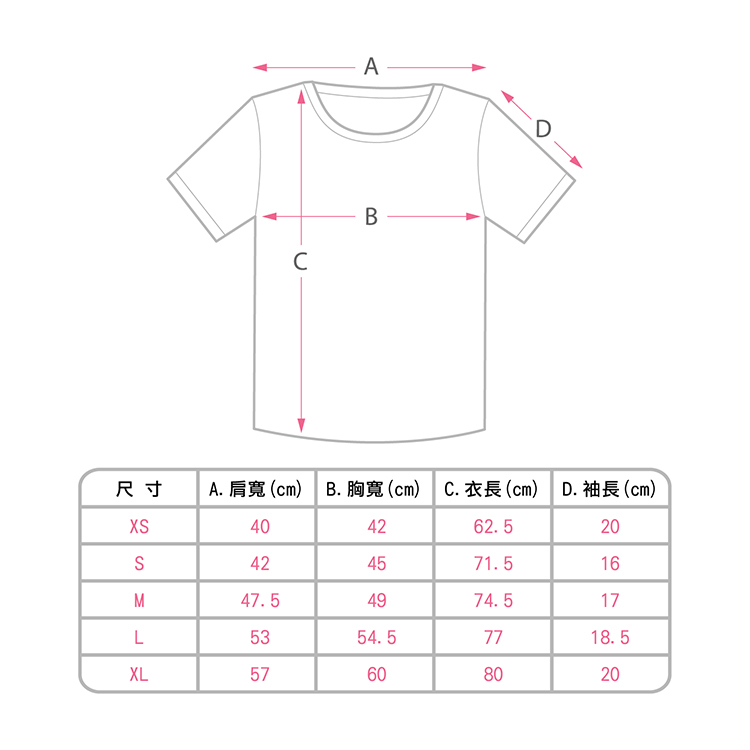 Customer Reviews
{{'product.product_review.no_review' | translate}}