Description
Retro, nostalgic, Taiwanese style!
DOUBLE HAPPYINESS T-SHIRT is here!~
Happiness is in the air, full of joy, on top of the world, paint the town red, etc.
Can you tell these are the essentials that Taiwanese people in the early days would prepare before getting married? We use all of them to form into the Chinese character- "double happiness" on the T-shirt.
It is just delightful!
★Use and maintenance
It is recommended that the maximum water temperature when washing by hand is 30 degrees Celsius.
Do not bleach. Do not dry. Do not dry clean.
When ordering, be sure to indicate the required size (XS/S) 
Origin / manufacturing methods
made in taiwan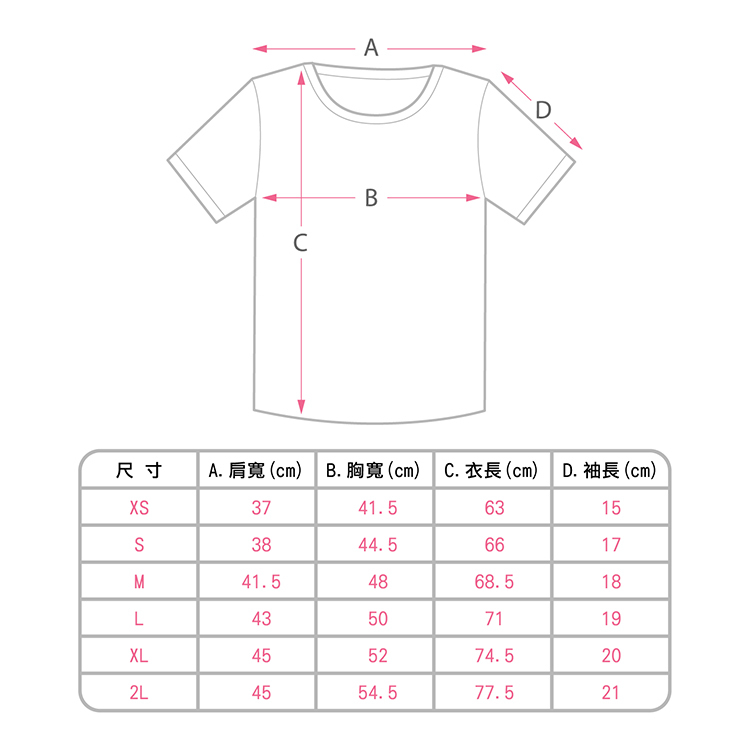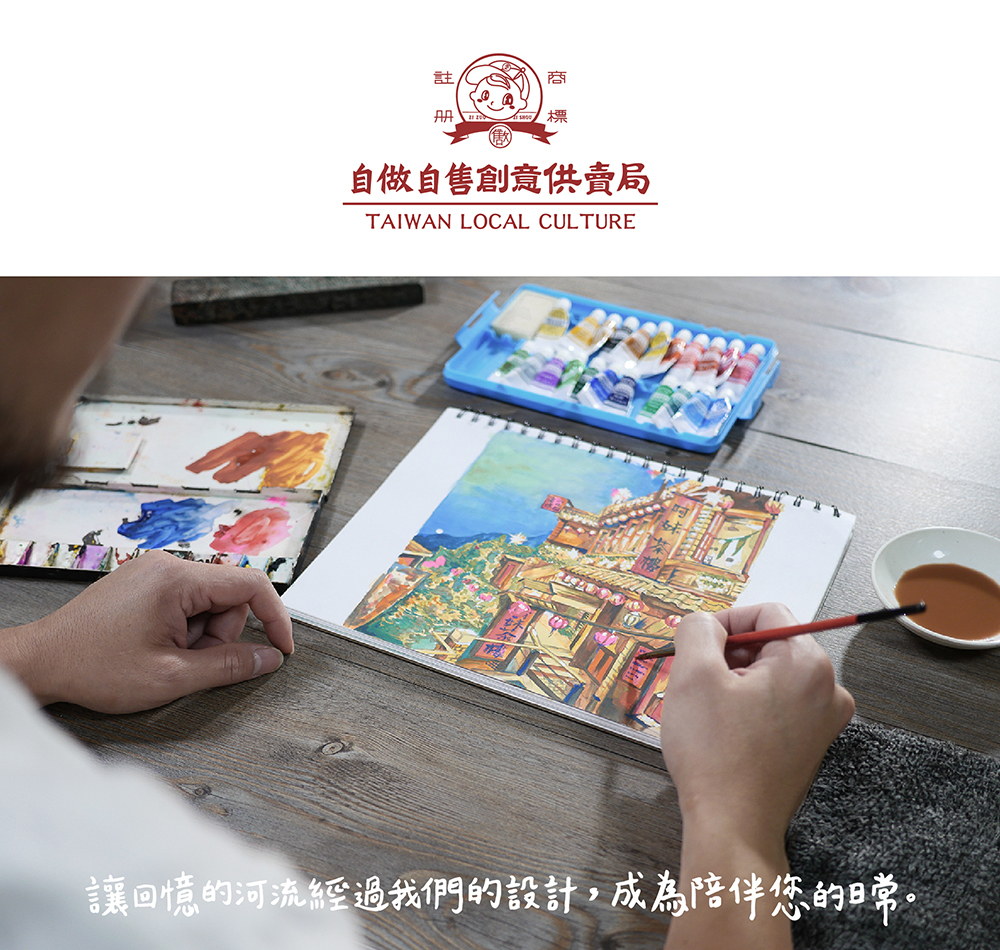 Customer Reviews
{{'product.product_review.no_review' | translate}}